Safeguard Visitors To Your Premises From Harmful Noise
Do you regularly welcome visitors to your business? If you operate a noisy work environment, there is now a simple way of alerting visitors of harmful noise levels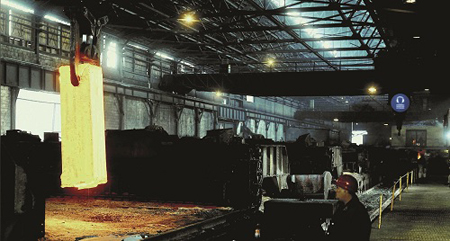 PulsarSafeEar is a simple and highly effective wall-mounted noise-activated alert system (12" diameter) that operates from the mains. It can be used safely in industrial, educational or health settings to alert both visitors and staff in real time about excessive noise.

PulsarSafeEar is a basic alert system, however it is also a highly sophisticated monitoring product. It will activate in response to certain noise levels. A highly visual warning message and safety icon flash on a master board when a pre-determined noise level is captured via its microphone and exceeds its set limit.

This product is mostly used to alert staff or visitors to take preventing action such as keeping the noise down or wearing hearing protection.

Main technical characteristics:
.Quick and simple to install
.Trigger level from 40dB(A) and up to 1140dB(A)
.Suitable for use in quiet and noisy environments
.Very affordable / Mains operated

A data logging option is available. The area covered by this product can be extended up to 30 metres.

Find out how the PulsarSafeEar noise-activated warning system will help you safeguard the hearing of your visitors and staff in the work environment.