Specialists In The Manufacture Of Stripwound Flexible Tubing And Hoses
Whitehouse Flexible Tubing was established as a family run engineering business over 100 years ago specialising in the manufacture of stripwound flexible tubing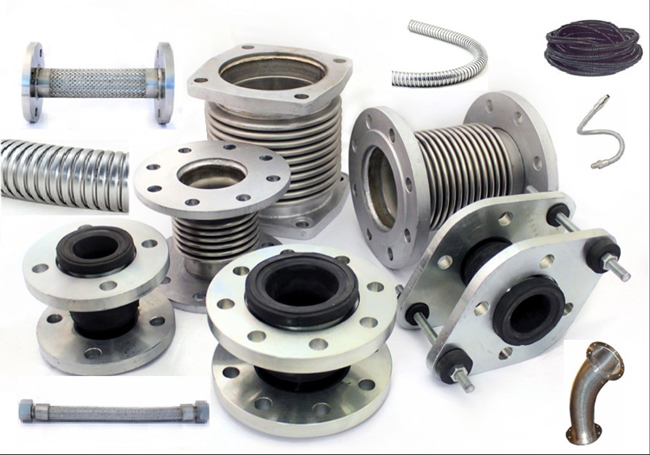 Whitehouse Stripwound Flexible Tubing And HosesOur flexible tubing has typically been used for protective casing (Flexible Conduit Systems), exhaust systems, conveyance of granular products, ventilation systems and general industrial applications of all sorts.

Our customers come from a wide range of industries such as Electrical, Motor, Oil & Marine, Construction, Agricultural, Aerospace, Rail, General Industrial and many more.

Design and Innovation have always been key to our success and we have always developed our product range through the design and building of machines that manufacture products to meet the needs of our customers who need solutions for increasingly demanding applications and environments.

Over the last 100 years we have continually invested in our products and services to ensure our continued position as a leading supplier of the highest quality products. We offer a range of design and after sales services which gives added confidence to our customers reassuring them that we are supplying the best solution for their needs.

We are currently designing a new machine to enable us to extend our range by introducing a new range of heavy duty flexible tubing that will be ideal for larger projects which require stronger larger tubes for increased throughput and more testing environments.

To further benefit our customers we have also developed a comprehensive range of flexible hoses that are suitable for most applications. We offer a wide range of Gas Hoses, Fan Coil Hoses, Stainless Steel Bellows, Expansion Joints, PTFE Hoses, Petro Chemical Hoses, OEM Metal Hose Solutions and many more.