40 Years Of Grease Pumps Grease Guns And Agricultural Fasteners
Lumeter boasts over four decades in the trade and has since become a widely appreciated market leader in the supply and manufacturer of grease pumps, grease guns and agricultural fasteners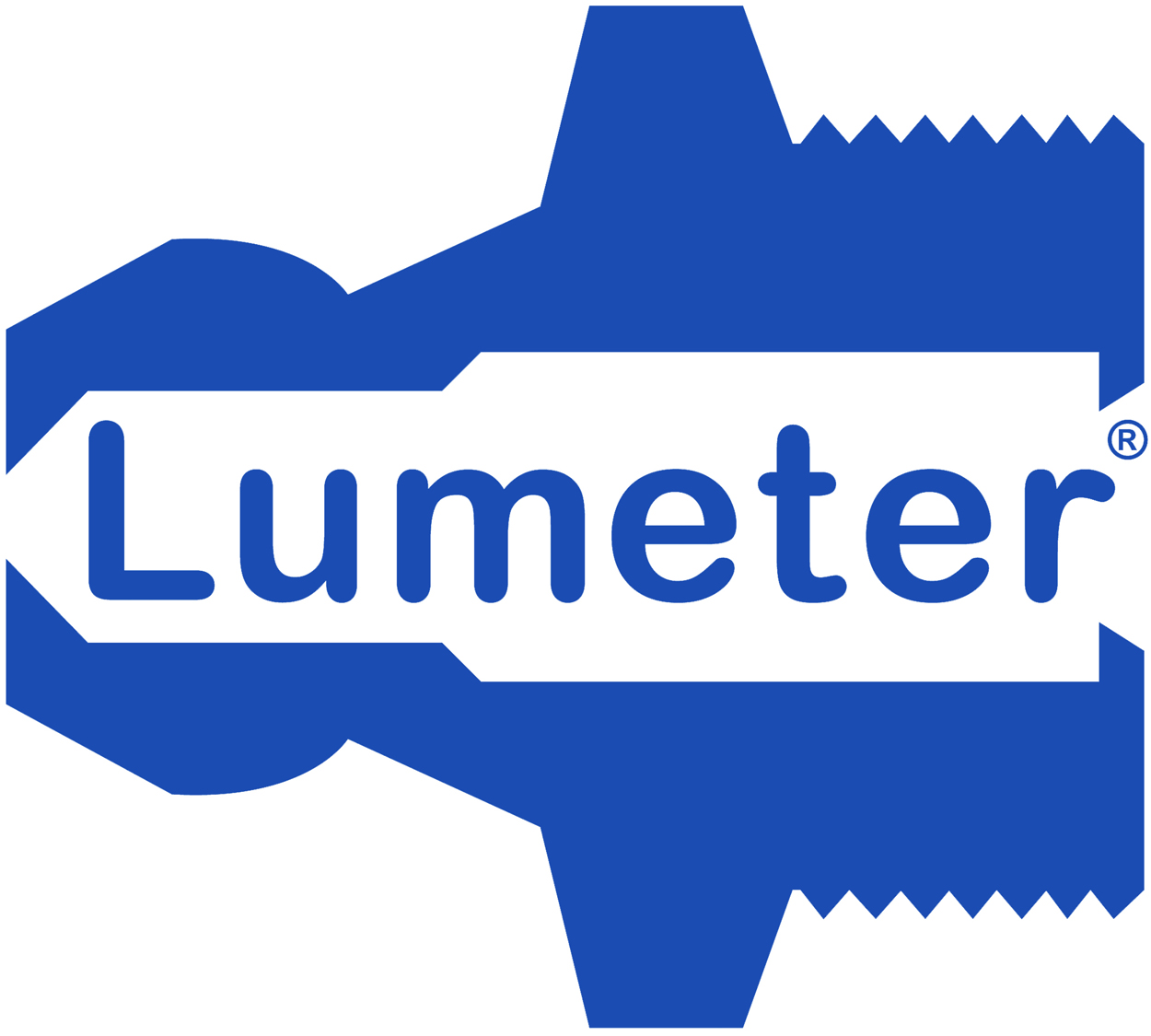 Despite experiencing a substantial amount of growth since its foundation, the company, which is based in Oldbury in the West Midlands, has remained a UK owned family run business dedicated to facilitating the needs of its ever-growing customer base.

Having diversified into the area of specialist equipment for handling fuel, oil, chemicals and 'AdBlue', Lumeter now boasts status as a major supplier occupying the largest range of associated equipment in the UK (a vast product inventory that includes hitch pins, linch pins and 'R' grips as well as an array of barrel storage tanks and barrel sump pallets). Courtesy of its solid network of agents and partners, the business has the capability to distribute its reliable and robust products to over 30 countries, whether providing fuel handling equipment, fuel dispensing equipment and lubrication equipment or grease guns and spares.

"We supply professional quality products at competitive rates," commented Mike Gregory, Owner of Lumeter. "Our product range is extensive, as we manufacture and sell grease guns and fittings, AdBlue pumps (electrical and manual), barrel pumps, sprayers (for handling diesel, oil and chemicals, available in pneumatic, electric or hand-based options) including hose reels and drainers.

"In 2015 Lumeter launched; The New Patented Cartridge Vacuum Greasing System® including; the MULTI-GUN® the Side Lever and Pistol Grip. Quick and easy to load, the new Vacuum Grease Guns are the next step in development from the existing Lumeter spring loaded Grease guns, all comes complete with barrel assembly and is unique in the respect that it takes standard and threaded cartridge and works by a vacuum system – it doesn't need a spring to push the grease out.

"What makes us stand out the most is our competency. The team at Lumeter have many years of experience between them and the ability to handle any technical enquiries that may arise. Offering excellent customer service and a professional application, we take pride in the fact that our phones are always manned throughout the course of the working day and that we carry large stock that can be delivered the next day."

According to Gary Harrison, Sales Director of Lumeter "Exciting times come with the success of our recently developed line of patented vacuum grease guns which is a big deal for us, especially as we are a family company, so we are very passionate and proud of this achievement. As previously mentioned, the vacuum range includes a multi-gun, side lever grease gun and pistol grip grease gun, all of which dispense multiple grease cartridges. Traditional grease guns are spring loaded, which result in a messy and time consuming operation, whilst our products have the opposite effect; making them quick, clean and easy to use."

It is hardly surprising that this range of cost-effective and fully functional products has attracted the attention of various clients. Professional users across a whole cross section of industry sectors (such as agriculture, garage and construction markets and manufacturing for OEMs) have extensively utilised Lumeter's services and taken full advantage of its competitive price rates, speedy deliveries and quick installation guarantees.

"We are keen to develop our line of products and strengthen the business where possible," Gary added. "We attend various trade shows around the world to promote our solutions and to get our brand out there more effectively and we are looking forward to meeting like-minded industry professionals whilst in attendance at such exhibitions. With regards to this award, it feels great to be chosen by Industrial Process News as its selected Lubrication & Fluid Equipment Provider of the Year and we appreciate this recognition as a testament to our hard work and continued efforts."

Please get in touch with the innovative company today if you are interested in purchasing quality fuel management equipment made using the most up to date design and technology – you are guaranteed to be impressed with the extensive offering available.

The Lumeter team welcome new trade enquiries and are more than happy to supply competitive quotes, technical advice and service back up, so what are you waiting for?