Merlin Attend IMAGE Society Conference 2016 In Dayton Ohio
Chris Neal, Managing Director of Merlin Flight Simulation Group presented a paper at The IMAGE Society 2016 Conference in Dayton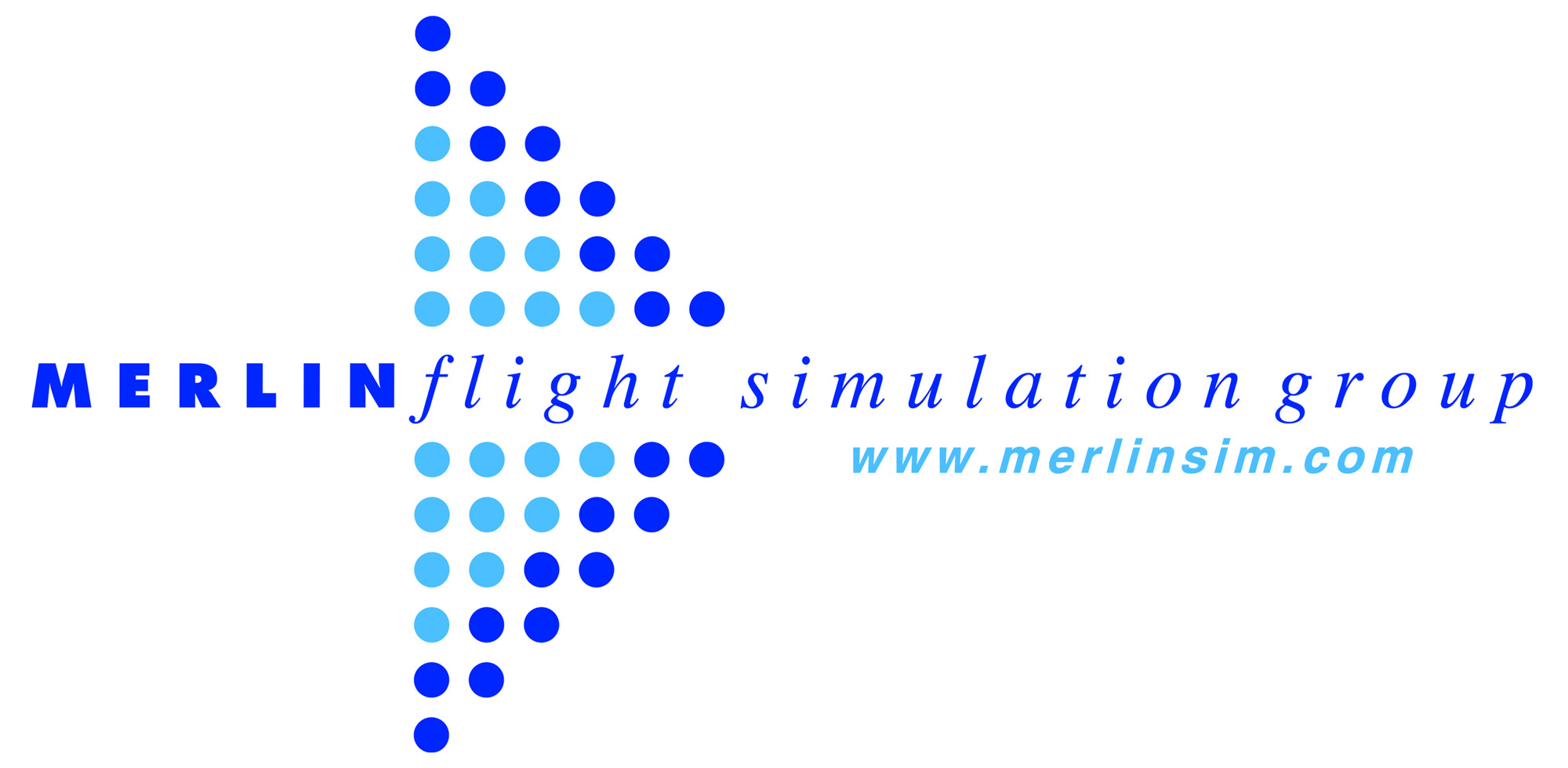 The paper was entitled 'Visual Application within Academic Aero Engineering Teaching and Research'.

Co-written with The University of Dayton's Prof. Aaron Altman, the paper detailed the history and evolution of visual displays within Engineering Flight Simulators for use by University Aero Engineering students and researchers.

The paper concluded with the description of The University of Dayton's latest visual for their MP521 simulator which utilizes the Genesis RTX graphics of the Diamond Visionics Corporation, providing worldwide geo typical terrain into which can be incorporated finite detail to user's requirements.

Delegates from The IMAGE Society conference, including representatives from Boeing, CAE, Esterline, Flight Safety International, Wright Patterson Air Force Base, and many others, were able to take a tour and learn about the work of the Flight Simulation and the Vision Laboratories at The University of Dayton.

Delegates who visited the Simulation Laboratory had the benefit of watching and listening to a USAF Test Pilot flying the University of Dayton Merlin MP521 Engineering Flight Simulator during the evening.

Wednesday 3 August 2016 / file under Aerospace