Business As Usual For Atlantic After Brexit
Many organisations who are based outside the European Union must wonder what is going to happen now that the UK has voted to exit the EU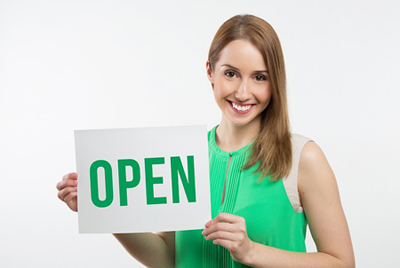 Here at Atlantic Bridge it is business as usual. We are continuing to work with our clients offering a wide variety of services including Authorised Representation. We will continue to monitor the rules and regulations that are introduced and updated as not only will our overseas clients need to adhere to them but also our UK clients.

We will support our clients in any area that needs to be reviewed or updated as a result of this vote by UK citizens. We do not currently foresee any problems in our continuing support for businesses that need an Authorised Representative for CE marked products to be sold in the European Union.

Atlantic Bridge has many years experience of interpreting and monitoring EU regulations on behalf of clients based in parts of the world that include Canada, Japan, the USA, Australia and Asia. We are fully experienced in liaising with regulatory bodies both in the UK and throughout Europe.

Atlantic Bridge Ltd was formed in 1995 to help businesses meet the growing requirements of European Regulatory Compliance. The company has assisted many companies from North America as well as companies within Europe and Asia to trade in the EU market with regulatory support and assistance.

Our expertise includes assisting with CE Marking, installing quality management systems, assessing products risks and general product safety and acting as an Authorised Representative for Europe. Atlantic Bridge can help you achieve CE Marking for most of the products covered by the European New Approach Directives.