Spectroscopy In Birds Babies And More
It's Spring in England. The weather doesn't know it here, but throughout our minature wildlife infants are being born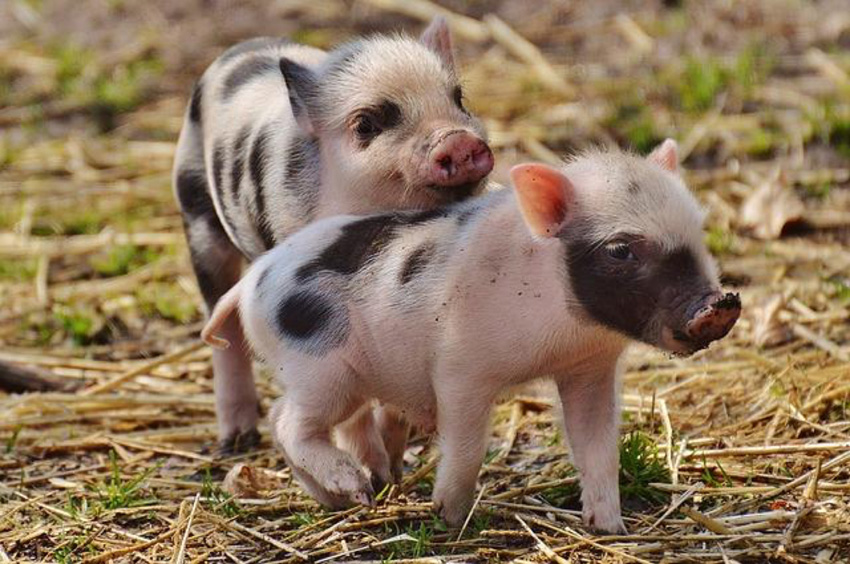 In the park near Specac's HQ in Orpington, Kent, little balls of fluff can be found left right and centre. Is there a place for spectroscopy in the world newborns?

Newborn humans
We aren't birds, but we do have babies. That said, it isn't common for human beings only to breed during the Spring months.

However, spectroscopy is capable of screening newborn baby blood for a range of issues such as metabolic disorders. An unusual level of acylcarnitines and amino acids would suggest this. Of course, this kind of testing can be carried out on a newborn of any species.

Bird sexing
This term refers to the practice of determining the gender of a bird. Using FT-IR spectroscopy, this may be done without waiting for the chick to hatch.
Rather a grisly theme for new Spring hatchlings, male chicken chicks are often culled at a day old in favour of female chicks.

Ostrich feed
This isn't a newborn application but on the topic of birds. The feed given to ostriches can be analysed using the time-consuming method of wet chemical analysis.Infrared Spectroscopy has been used to rapidly test the feed without destroying/affecting the sample. This allows the measurement levels of important chemical composites. Composites include crude protein, dry matter, crude fibre, ether extract, calcium, etc.

Piglet!
The brains of piglets have been assessed with a non-invasive spectroscopic method. The ability to investigate the brain's optical properties can be crucial in the detecting of neurological complications in infants of all species.

Newborn horses and Autism
'Dummy Foal' is the condition where horses are born with a lack of attachment to the mare, disorientated and unable to readily transition from womb to world, from foetus to consciousness. These horses usually do reach normality after some time.

The actions of these horses has been compared to the behavioural pattern of autism and led to deeper study.

Taking some non-intrusive spectral readings using spectroscopic equipment may help discover the pattern of chemical behaviour that takes place in the foal's brain when it finally reaches normal behaviour and consciousness.