Instarmac Climbs 40 Places And Secures Top Honour For The 7th Year
UK based manufacturer, Instarmac Group plc, has been recognised in The Sunday Times' annual 'Top 100 Best Small Companies To Work For' list for the seventh year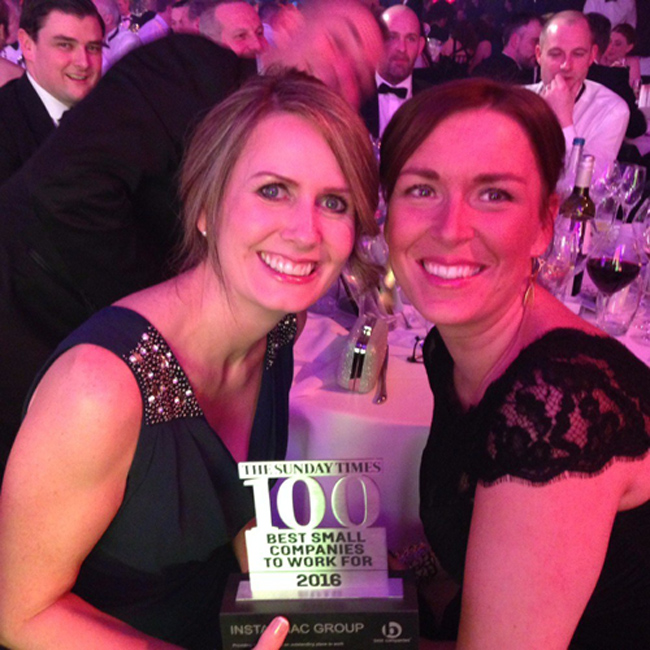 The top 100 places are awarded following research conducted by Best Companies, an accreditation which focuses on workplace engagement. Instarmac has achieved 3 star status, the highest level possible, and only given to extraordinary companies. 2016 has seen Instarmac climb 40 places to secure their position within the list at number 38, a fantastic achievement and their best ever ranking.

Managing Director, John Holcroft said: "I am thrilled with our position this year and very proud of the work carried out. At Instarmac we understand the importance of providing a happy workplace where every member of the team feels valued and rewarded for their hard work. To move up 40 places is a tremendous achievement".

Instarmac has been manufacturing products for the highway maintenance, tiling, flooring, landscaping and internal finishing markets since 1977.

Instarmac has continued to build on its organisational success and has grown year on year, achieving ambitious sales growth thanks to the dedication of an engaged workforce.