Providing Help To Ensure Meeting Requirements For Authorised Representation In EU
Europe offers importers access to one of the largest trading markets in the world. It is estimated that there are 500 million individuals with an estimated GDP of $18 trillion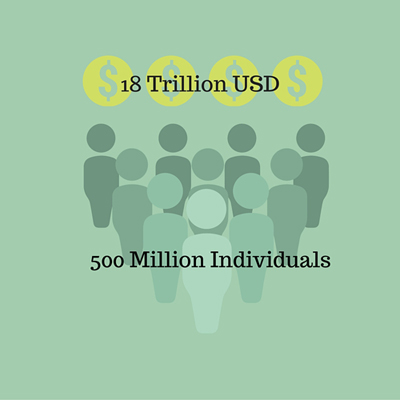 Any company looking to sell products in the EU needs to consider the regulatory aspects of the market. Some of the CE Marking Directives require the manufacturer to use an authorised representative when selling in Europe.

Some companies choose to use the importer or sales agent or perhaps their EU Local Office as their representative. Not all agents are able to offer this service as they don't meet the requirements of the Directives. There are companies that are able to take on the role of Authorised Representative.

Using an independent Authorised representative who is not involved in the sales process helps demonstrate to your Distributor that you have no preference as to which Sales Company you prefer.

The Authorised Representative will be the holders of your documentation having it available for the statutory authorities as required. The responsibility of the Authorised Representative may also include counter-signing the Declaration of Conformity and perhaps being a part of the Quality Management Assessment.

Atlantic Bridge Ltd was formed in 1995 to help businesses meet the growing requirements of European Regulatory Compliance. The company has assisted many companies from North America as well as companies within Europe and Asia to trade in the EU market with regulatory support and assistance.

Our expertise includes assisting with CE Marking, installing quality management systems, assessing products risks and general product safety and acting as an Authorised Representative for Europe. Atlantic Bridge can help you achieve CE Marking for most of the products covered by the European New Approach Directives.