New Draper Expert 15kg Breaker Takes On The Toughest Jobs
Brand new to the Draper Expert range is a powerful breaker delivering an impressive 45 joules of force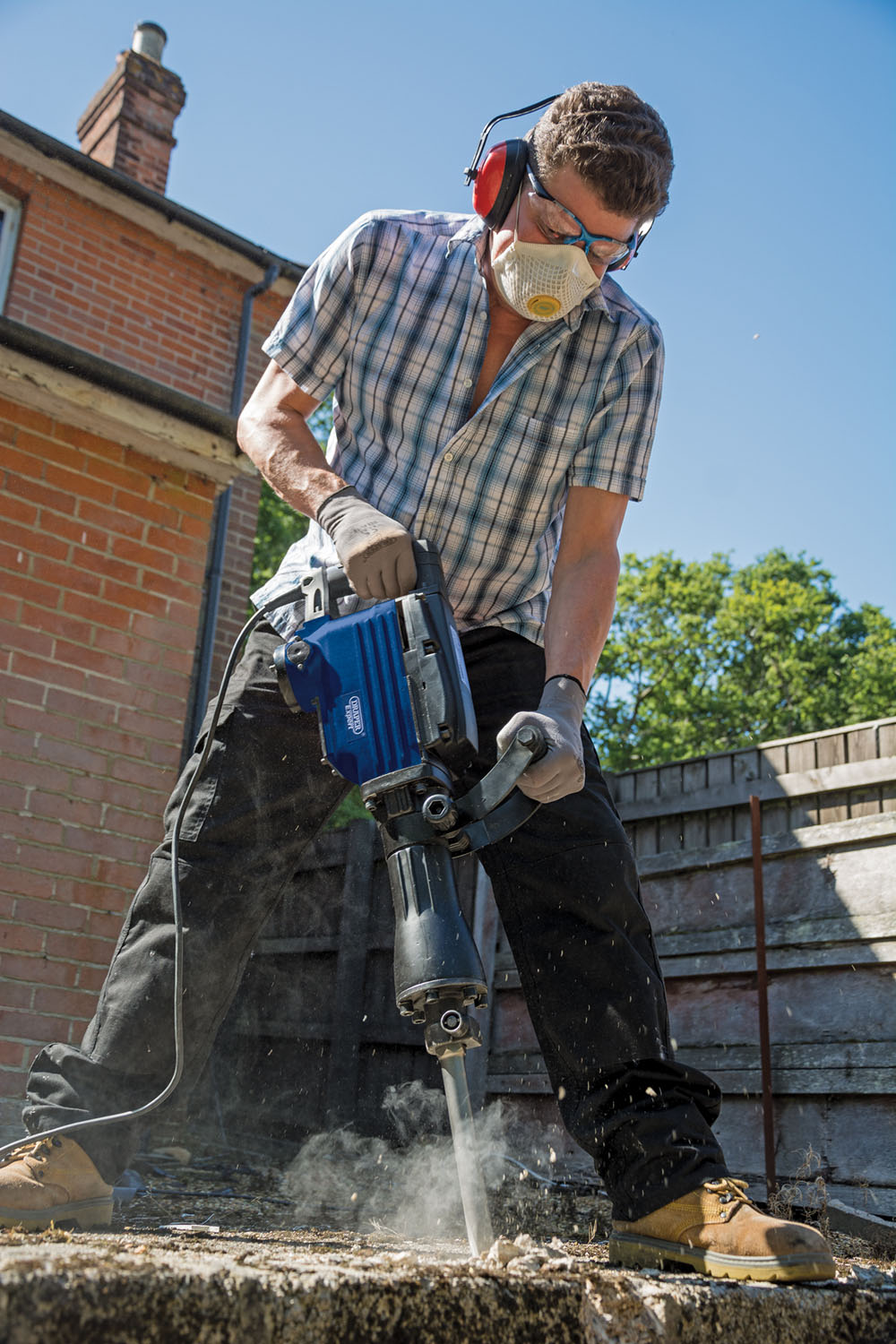 The new breaker has a robust metal construction, making it an effective and efficient solution for most breaking jobs. It's powerful, hardwearing and portable.

This new Draper Expert Breaker is ideal for general demolition work and great for breaking old tarmac driveways, paths and heavier duty concrete slabs and footings.

A durable, heavy duty carrying case comes with the breaker for protection and easy transportation. Several other handy accessories come with the breaker too, including a flat chisel, a pointed chisel, an oil bottle, a spare pair of carbon brushes and a spanner.

Customers looking for a powerful breaking performance that's also convenient to transport, carry and store, should look no further than the new Draper Expert 1600W 230V 15kg Breaker. Don't forget Draper Tools also offers all the personal protective clothing and accessories your customers will need when using a breaker, including ear and eye protection, safety gloves and dust masks.