Bunting Showcase Magnets and Magnetic Solutions at Southern Manufacturing And Electronics 2016
Bunting Magnetics Europe will be displaying a range of Magnetic Factory Solutions, Magnetic Separators, Magnets and Magnetic Assemblies as well as launching the new Magnetic Sheet Fanner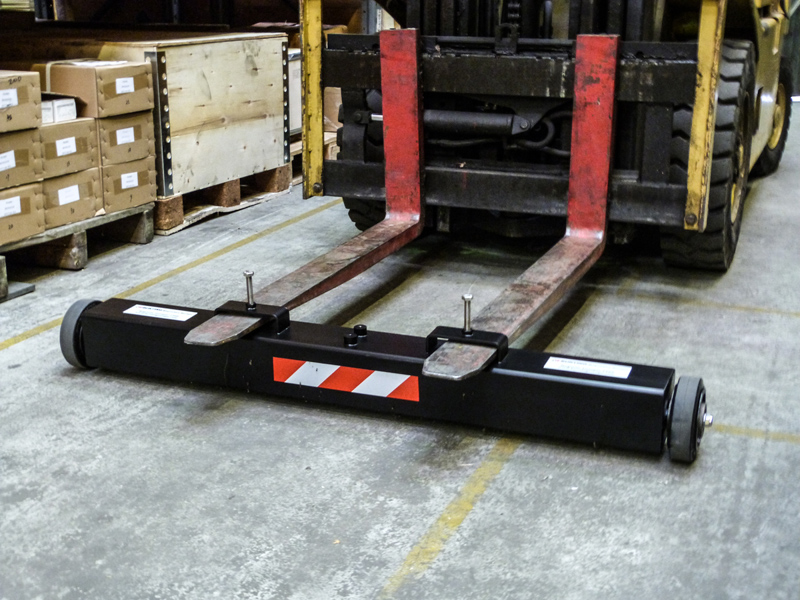 From the European manufacturing headquarters in Berkhamsted, UK, Bunting provide customers with support and expertise to select and apply magnetic technology including Magnetic Factory Solutions, Magnetic Separators, Magnets and Magnetic Assemblies.

With the range of Magnetic Factory Solutions, Bunting has applied magnetic principles to solve problems commonly found in the manufacturing workplace including the new Magnetic Sheet Fanner and Magnetic Sweeper. The range provides simple magnetic solutions to prevent damage and injury, whilst also saving time and improving productivity.

The new Magnetic Sheet Fanner is used to prise apart oily, sticky, polished or pre-finished mild steel and ferrous sheets for ease of handling. The sheet steel is separated or fanned out by magnetically forcing the sheets apart, hence making the handling of the top sheet much easier and safer. There are three different sizes to suit different sizes and grade of metal sheets.

The Magnetic Factory Solution range also includes the handheld or forklift-mounted Magnetic Sweeper, used to magnetically pick up metal off factory floors, walkways and car parks. Magnetically removing rogue ferrous metal such as swarf, nails, screws and washers significantly reduces the possibility of tyre punctures and also protects workers from injury.

The Bunting range of Magnetic Separators is used widely throughout the process industry to separate or recover magnetically susceptible metal from processing materials. One of the most commonly used Magnetic Separators is the FF Drawer Magnet which is used extensively within the plastics industry to prevent damage to equipment and protect the quality of the end product. Magnetic Separators are typically installed in food processing plants, recycling operations, plastic manufacturers and any operation where material is being processed.

Bunting also supply a wide range of Permanent Magnets, Magnetic Assemblies, Magnetising Equipment, manufacturing Plastic Bonded Magnets in the UK as well as magnet assembly contract manufacture.

The application of magnet technology extends across a wide range of industries and Bunting have supplied and designed Permanent Magnets and Magnetic Assemblies for use in Automotive, Aerospace, Military, Design House, Research and Development, Formula 1, Marine, Medical, Oil and Gas, Manufacturing, Furniture, Construction, Electronics, Pumps, Motors, Generators, Universities, Schools, Agriculture, and Workshops.

Bunting engineers work closely with customers to identify the best magnet solution. The experience and expertise of the team along with state-of-the-art technology such as 3D Finite Element Analysis (FEA) analysis software, means that Bunting is able to provide customers with exceptional technical support.

At Southern Manufacturing, the Bunting stand will be manned by experienced Sales Engineers with knowledge and understanding of how to magnetically solve problems in the workplace.