Industry Urged To Invest In New Autonomous Water Distribution Systems
Speaking at the North American Water Loss Conference in Georgia, Craig Stanners urged the water industry to address leakage, catastrophic mains failures and contamination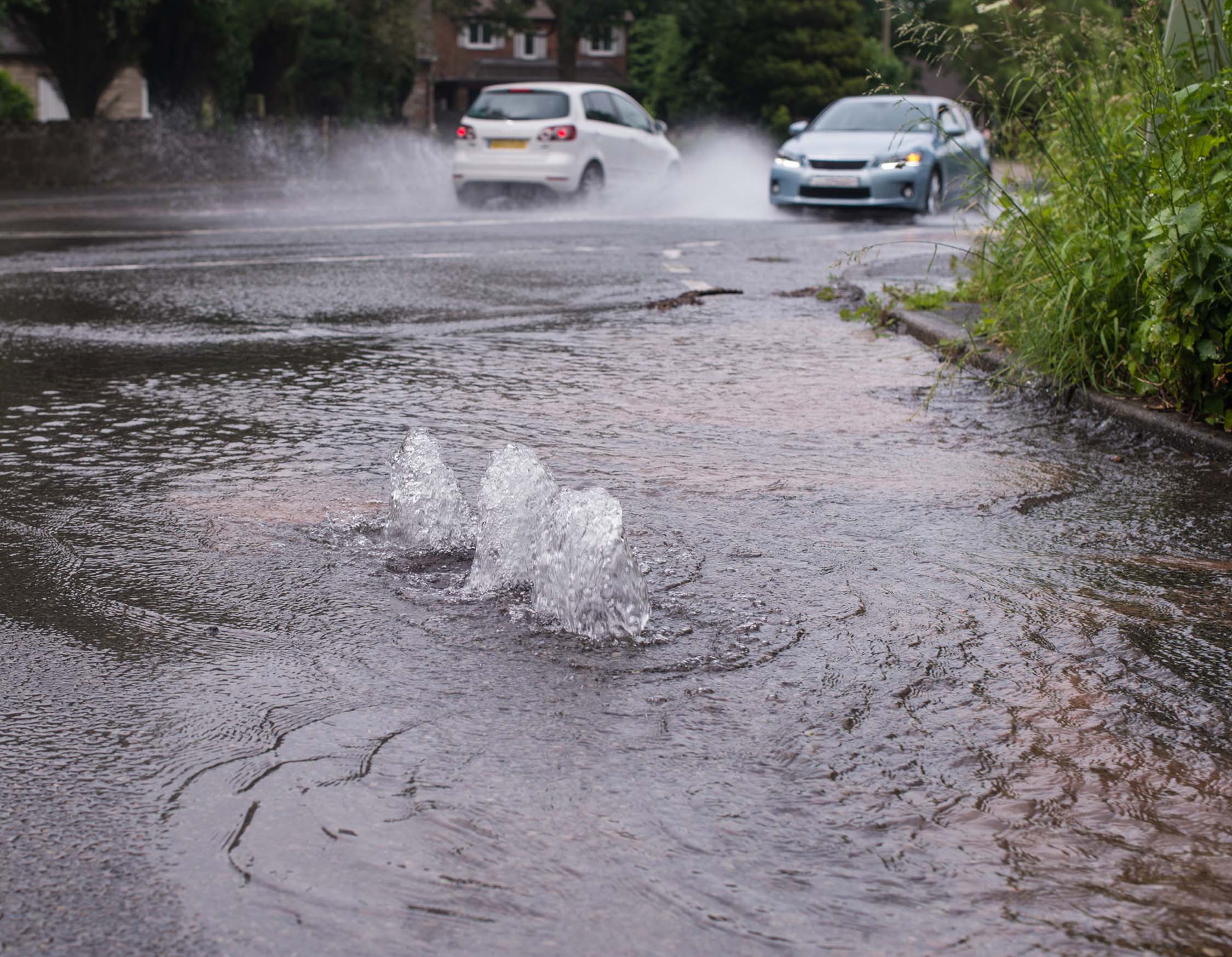 Stanners, Director of IVL Flow Control (part of Ham Baker Group) said that Network Management and Hydraulic Modelling as well as Air Valve Design and Surge Modelling will calm networks, secure supply and prevent unnecessary surges and water hammer. Pressures required for fire-fighting are also far better managed by advanced hydraulics, resulting in far less strain on the network, he claimed.

"Water quality monitoring equipment has now been developed to utilise the benefits of a truly autonomous water distribution system", said Stanners, "so to protect customers from poor quality, health-damaging water or biological contamination from terrorists, water providers have every incentive to act".

He added: "The technology is here to intelligently isolate or restrict issues before an entire network is affected. A major cryptosporidium parasite incident in the UK this year that affected 300,000 homes has so far cost one water supplier nearly $160M, not to mention the severe tarnishing of their reputation. Full Network Autonomous Control would have gone a long way to preventing or reducing this seriously prolonged nightmare for customers".

During his presentation, Stanners from IVL Flow Control also put forward a case that every valve installation should be designed to account for a minimum pressure at two critical target points (nodes) within the network. Unlike traditional valve systems which can only look one way, the benefit of two critical target points ensures that a check is made to see if water is available upstream as well as downstream.

He also stressed the key advantages of using valves that operate from zero flow, which means that they do not become unstable when pressure drops to a bare minimum. Stanners said that new designs of air valves that can deal with transient issues, such as rapid pressure surges, are also now available.