Valeport Expands Into Optical Sensors And Debuts With Fluorometer Launch
Valeport has just released a new range of optical sensors, which debuts with the launch of a Fluorometer for measurement of Chlorophyll, Rhodamine and Fluorosceine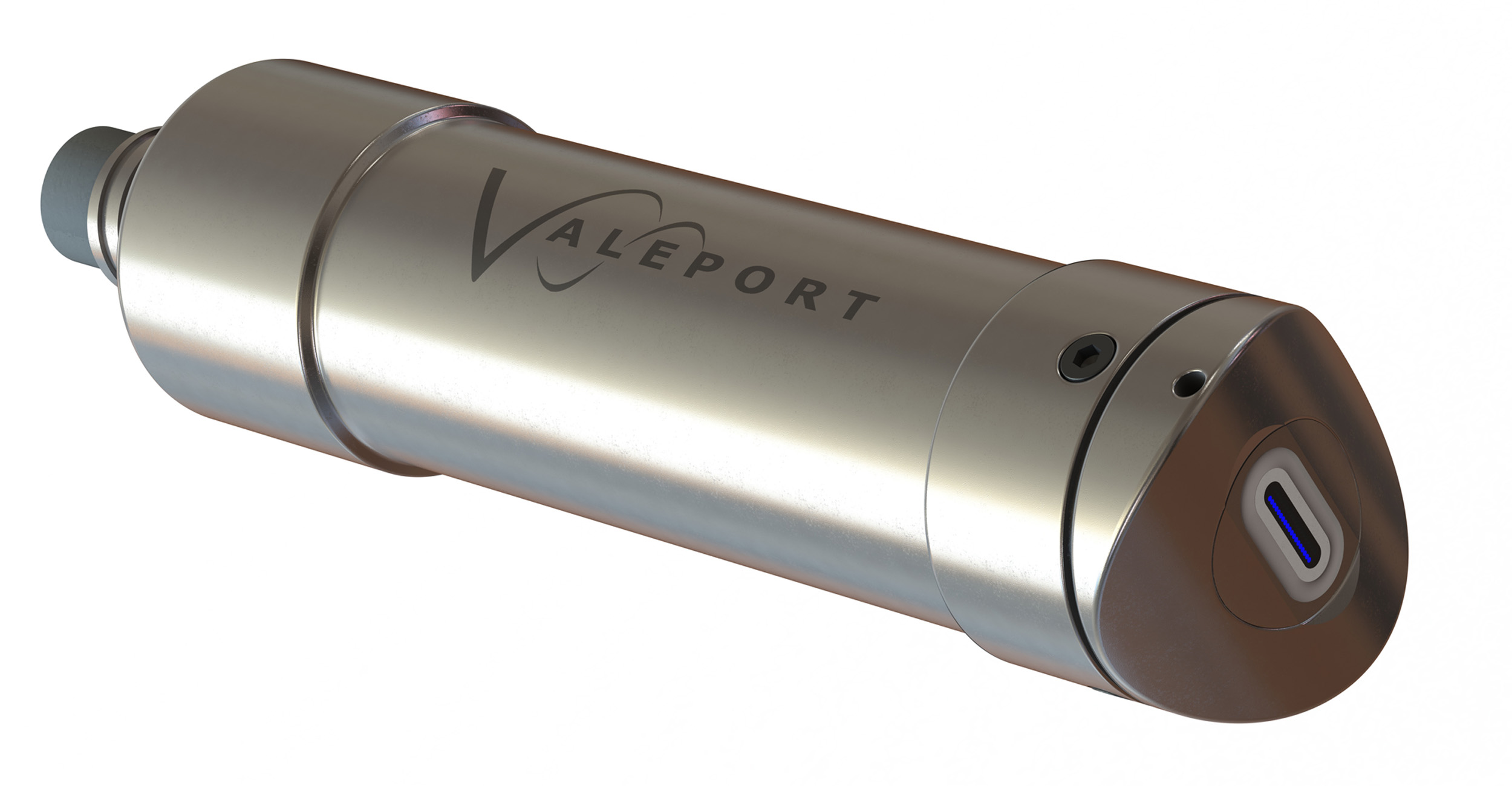 Created for inshore, coastal and oceanographic monitoring, this new sensor delivers a high performance measurement of Chlorophyll A, Rhodamine and Flurosceine in a compact and robust package ideal as a standalone sensor for ROV, AUV and third party integration or used as part of a multi-sensor array and data logger.

The Hyperion Fluorometer is offered as standard in a 6000m depth rated, titanium housing and has a wide range (9-30V DC) isolated power supply, data output up to 32Hz and standard RS232 communications. The system is supplied with Valeport's DataLog x2 Windows software for instrument set up, and display of data in real time.

The Hyperion Fluorometer design is also integrated as an option into Valeport's new miniCTD Fast Profiler.

Kevin Edwards, Valeport sales and marketing manager commented:
"Our expansion into the optical sensor market is a natural expansion move for Valeport and one which has been developed from customer feedback and experiences gathered in the market in recent years. The Hyperion Fluorometer is highly accurate and competitively priced, providing great customer value."

The Hyperion Fluorometer is now available to order for deliveries from November 2015. For more information contact: sales@valeport.co.uk or visit www.valeport.co.uk.

Valeport designs and manufactures instrumentation for the oceanographic, hydrographic and hydrometric communities with a worldwide customer base that includes: environmental, defence, oil and gas, renewable energy, construction, dredging and civil engineering sectors.