Turf Farm In Qatar Prepares For FIFA World Cup
Dewey Waters are delighted to be involved in this extensive and prestigious project. The tanks are being used within a turf farming facility as part of the preparation for the FIFA 2022 World Cup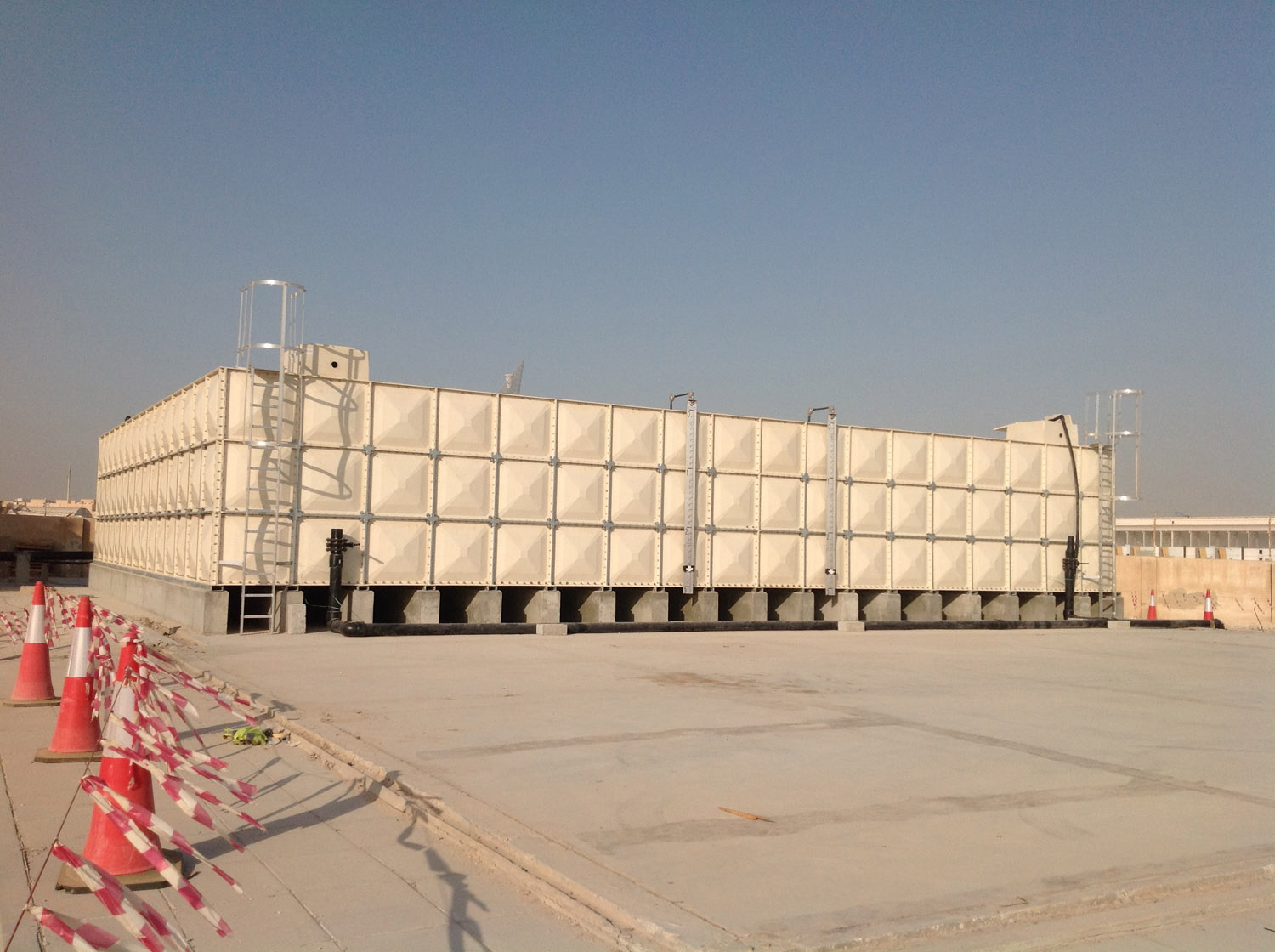 Our customer was provided with an inclusive service for both tanks – manufacture, export documentation, shipping of the goods and a highly skilled installation supervisor for the complete build.

The most recent tank supplied was installed in Doha in July 2015. As a result of the extreme heat the installation was carried out at night. Although the crew were not working under direct sunlight the temperatures were still reaching 38 – 40 degrees Celsius.

The installation of the 810,000 litre tank was successfully completed within 3 weeks. Due to the importance of the project and the elevated interest locally, our customer requested that our supervisor extend his visit to witness the filling of the tank which we are pleased to confirm was 100% successful and to the complete satisfaction of all involved.

We have an excellent working relationship with our customers that we have built on trust, flexibility and through the excellent quality of the product we supply.