Amsterdam University Officially Opens Their New Flight Simulation Laboratory
The Aviation Academy at The Amsterdam University of Applied Sciences recently held an official opening ceremony for their new Flight Simulation Laboratory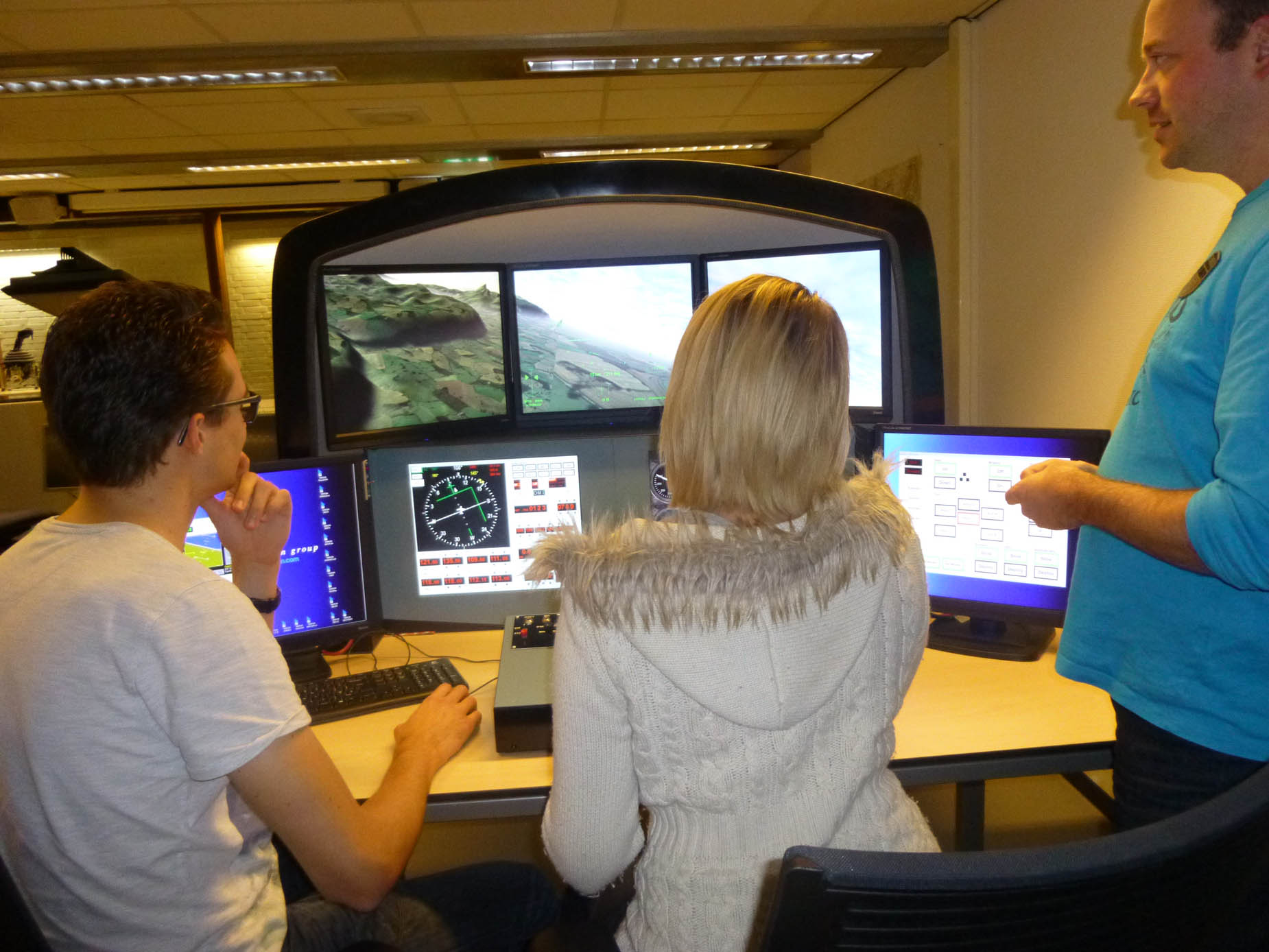 The new laboratory includes four new simulators purchased from Merlin Products Ltd., three MP50-1's and one MP500-2 simulation system.

Ir. Raymond Teunissen, lecturer in Aviation Studies at HvA, said 'The simulators have been in use since September and our students really like their ease of use and the benefits from working with this equipment for their assignments. From a school perspective we are pleasantly surprised with their reliability.'

HvA are the first European University to purchase simulation systems from Merlin Products Ltd.