Five New Simulation Systems For Sheffield University
Merlin Products will supply The University of Sheffield with five new simulation sy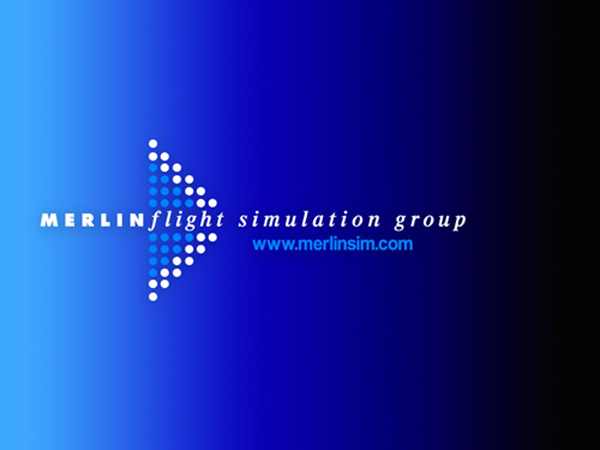 The University of Sheffield has placed an order for five MP500-1 simulation systems to be delivered to The Faculty of Engineering in February 2016.

Professor Stephen Beck, Head of Multidisciplinary Engineering Education in the new Diamond Building at Sheffield University said:-

"The Diamond offers the best interdisciplinary engineering teaching space in the country and part of that is due to the excellent facilities and equipment offer. I am excited that we can offer students the chance to use Merlin's excellent flight simulator systems."