King Edward Branching Out To New Countries
King Edward Catering Equipment, the world's leading manufacturer of counter top Potato Bakers has reached a new market this summer with a 20' container load of ovens arriving in Beirut, Lebanon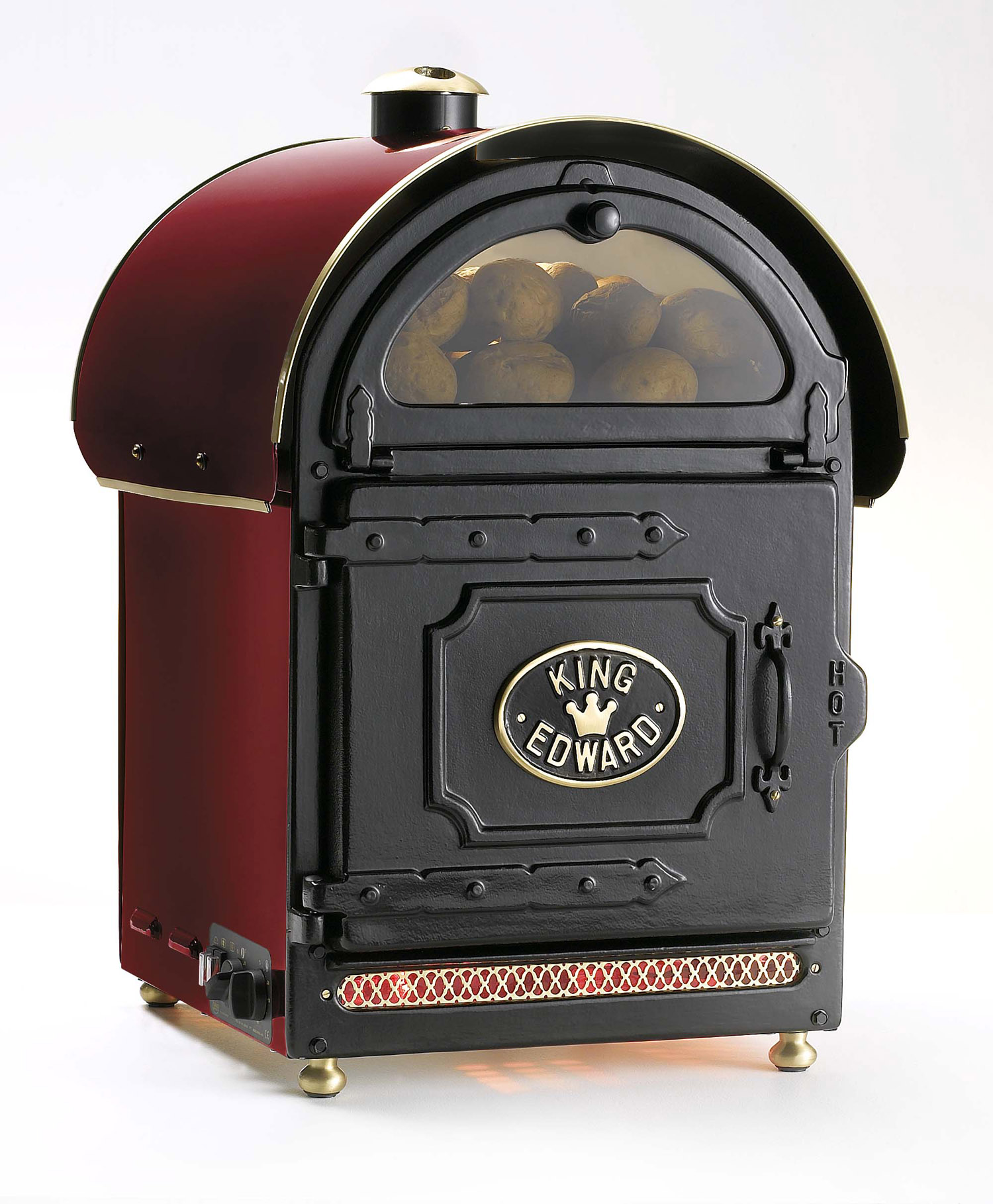 Although the Middle East is one of the most active Export areas for the company, this was their first shipment to Lebanon and included their flagship units the Large and Small King Edward Potato Bakers and Hot food Merchandisers.

With continuous enquiries and orders from many other Middle Eastern countries; United Arab Emirates, Saudi Arabia, Oman and Kuwait, King Edward will be heading out to Dubai in February 2016 for the Gulfood show, to explore the market further and seek new business opportunities within this buoyant region.

All King Edward products are 100% manufactured in the UK and the company pride themselves on efficiency, reliability and superior design features. Their fan assisted convection ovens will enable you to cook baked potatoes, along with many other foods quickly and evenly throughout the day. Not forgetting that once placed on your counter, their bakers will instantly draw your customers' attention and help you sell more delicious Jacket Potatoes!