High Quality Copper Tubes For Middle East Plumbing
Wednesbury Tube are the foremost producers and exporters of high quality copper tubes for plumbing installations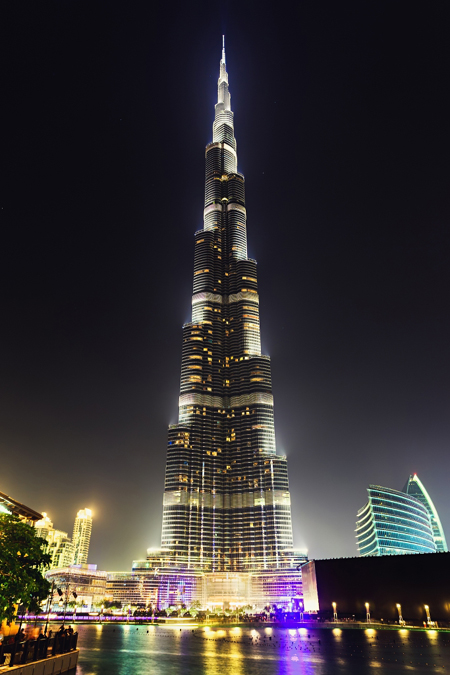 Burj Khalifa DubaiWednesbury Tube are part of Mueller Industries Inc. (USA), the largest manufacturers of copper plumbing tubes in the world.

Over the last few years, Wednesbury have undergone a major investment programme resulting in their factory combining high quality production with cost efficient processes. As a result, they supply the requirements of countless discerning customers in countries all around the globe.

Several such landmark buildings, in the Middle East, have been erected installing Wednesbury copper tubes.

Take the Burj Al Arab hotel in Dubai for instance. This was the first 'Seven Star' hotel to be built in the world. Designed to represent the sail of a dhow (an Arabic sailing ship) the hotel is noted for its opulence. The most expensive suite, the 'Royal Suite', costs about US$20,000 per night!

Burj Khalifa, also situated in Dubai, is the world's tallest building – it was also constructed using Wednesbury tubes. It stands at a mere 829.8 metres (2,722 feet) and comprises a total of 160 stories!

The Emirates towers is another building complex in Dubai comprising 2 high-rise tower blocks: one is the Head-Office building of Emirates Airlines and the other is the Jumeirah Emirates Towers Hotel.

The Karata Cultural Village situated in Doha, Qatar was built using Wednesbury copper tubes. It comprises an opera-house, theatre, an open amphitheatre, a multi-purpose cinema, a multi-purpose conference hall, a souq (arab market) and a beach.

All these major projects were constructed using Wednesbury copper tubes. For quality plumbing installations in prestigious buildings, it just has to be Wednesbury!