Something For Every Farmer At Cereals 2015
Martin Lishman Ltd, celebrating their 40th year of trading this year, offers a wide range of innovative and cost effective tools to help farmers earn optimum income from crops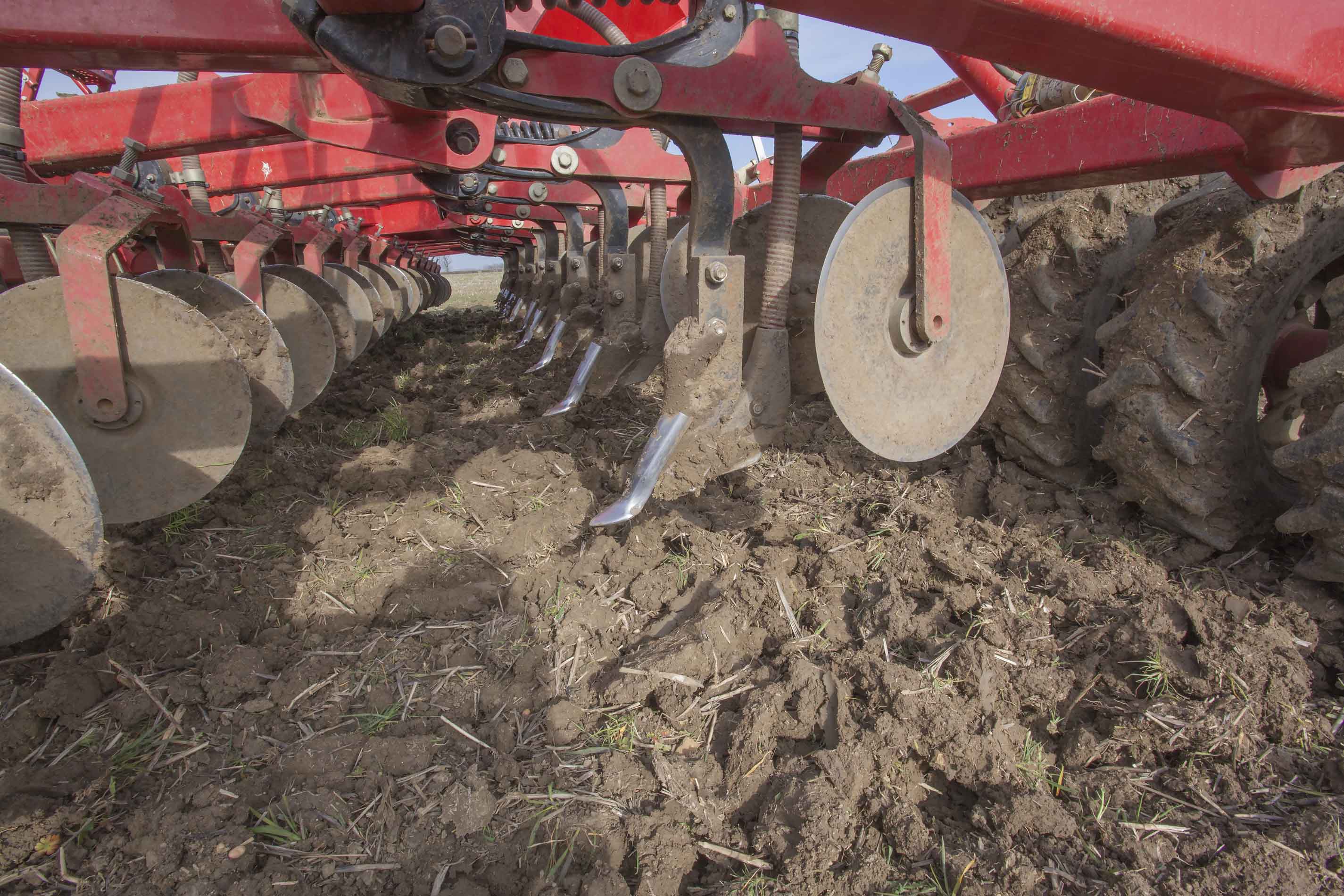 Bourgault Tillage and Drilling Tools features the unique 'Speed-Loc' quick change system, which combines the speed of a knock-on point with the security of a bolt-on point. The 'Speed-Loc' adaptor ensures consistent depth and the spring-loaded pin prevents any loss.

Used as standard fit on many UK and European tine cultivator manufacturers, Bourgault Tillage and Drilling Tools have also been retrofitted to a variety of other machines including Horsch, Rabe, Vaderstad, Kongskilde and many more. Over the years Martin Lishman Ltd have been distributing the range, special versions have also been developed to suit specific requirements.

The FloorVent system developed from the original concept of Pile-Dry Pedestals, is simple to install and vents hot air for optimum cooling. It comprises fixed pedestal sections spaced out across the store, which are linked by an under-floor vent to fans located outside the store wall. These draw warm air out and discharge it to atmosphere, so it can be replaced by cool air drawn in through the building's louvres:
 
"This avoids the risk of warm air being drawn back into the grain, which helps make cooling more efficient. The system is already proving to be highly effective", says Ian Clayton-Bailey, Martin Lishman Sales Director.

Introduced to the Martin Lishman range last year, Grain Gauge is designed to accurately monitor the level of grain in bins and silos. The system is easy to install and requires no electricity.

"Previously the only manual way to determine the level of grain was for staff to physically climb the bin. The Grain Gauge indicator is clearly visible from ground level which saves times and money but most importantly increases farm safety", comments Dr Gavin Lishman, Managing Director.

The full range of crop and potato quality monitoring equipment will be on display at the Martin Lishman stand in the post-harvest area (stand 1032) , including the TuberLog electronic potato to locate and eliminate potential damage. The range of building ventilation systems including the StockVent system, specifically designed to provide livestock farmers with products that maximise animal productivity, efficient and health will also be on display.

You can see a live demonstration of Barn Owl Wireless, specially commended in last year's International Machinery Manufacturers Awards. The comprehensive and reliable system enables store managers to monitor crop temperatures and ambient conditions and manage ventilation systems in stores remotely via a unique combination of radio signals, GSM data transmission and cloud computing. Come and speak to our sales representatives to find out the latest developments and how Barn Owl Wireless can save you time and money in your grain store.

Also on display will be the Growing Solutions Compost Tea Systems. Most recently, Real Madrid Football Club purchased the 2000 litre system and are already benefitting from the installation of the system.

To view the full range of Compact Spraying Systems visit Martin Lishman in the Sprays & Sprayers arena (stand 105). The range includes ATV Mounted, Tractor Mounted, Trailed and Demount versions. Tank sizes vary from 70 litres up to 600 metres with boom lengths from 1 to 8 metres.