Call For New Overseas Noise Measurement Products Distributors
Pulsar Instruments Plc are designers and manufacturers of occupational noise measurement products for Health, safety and environmental experts around the world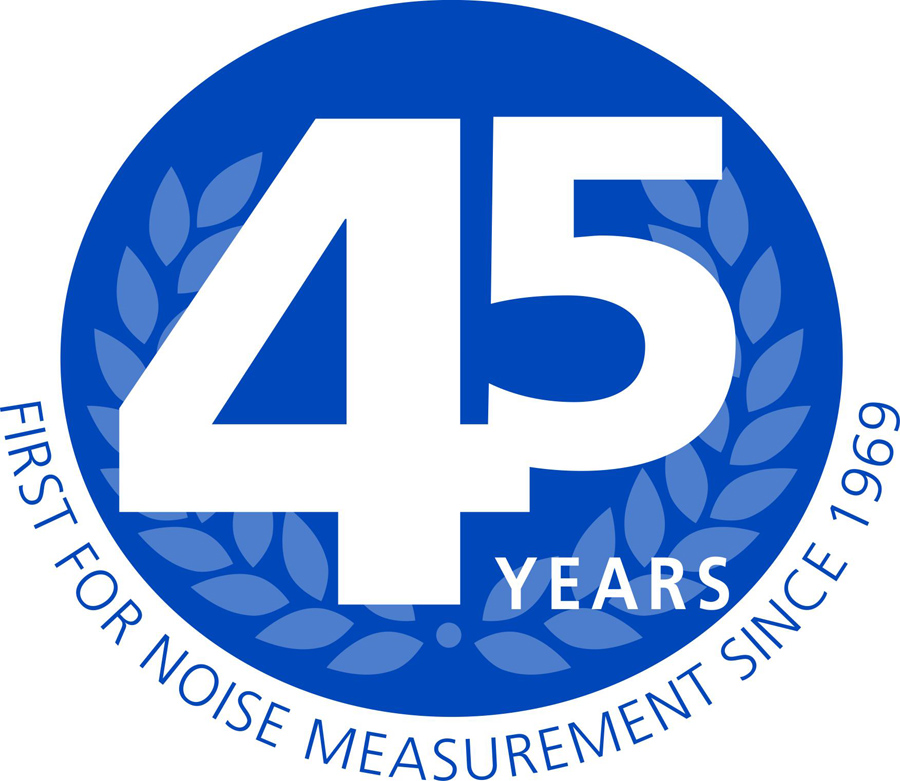 The UK-based company is looking to extend its UK and international sales network with the appointment of new distributors to help them market their extensive range of professional sound level meters, noise exposure meters and noise-activated warning systems.

The Pulsar brand is well respected in the industry. For over 45 years, the company has forged a reputation for producing affordable, durable and easy to use noise measurement equipment that can perform accurately in any environment. The company are experts when it comes to noise at work compliance and also provide guidance and training on the noise legislation as part of their service. Simply, Pulsar products offer the ideal solution for industrial, general and environmental noise measurement.

Pulsar portfolio of high performance instruments will appeal to health and safety professionals requiring affordable, simple to use noise measurement products that will help them comply with international noise standards.

In May 2013, the company launched a new range of high performance sound level meters: Pulsar Nova. Since then, the Nova has attracted considerable worldwide interest and propelled the company to new heights. The Nova is now sold throughout Europe, Africa, Asia, Oceana and the Middle East to name a few and is fast becoming the flagship product of the company.

In each of the past 2 years, Pulsar Instruments has enjoyed a 40% growth which is an outstanding achievement for such a small team despite a challenging economic climate.

The company is responsible for all after sales advice, recalibration services and spare parts, and provides regular software updates as well as second-to-none ongoing support. It is ISO 9001 registered.

So, if you have a passion and experience of distributing outstanding measurement technology and want to be part of our success, we want to hear from you!