Superior Tube And Fine Tubes Appoint New Nuclear Product Manager
US based Superior Tube and its sister company UK Based Fine Tubes, are delighted to announce the appointment of Kris Narasimhan to the position of Nuclear Product Manager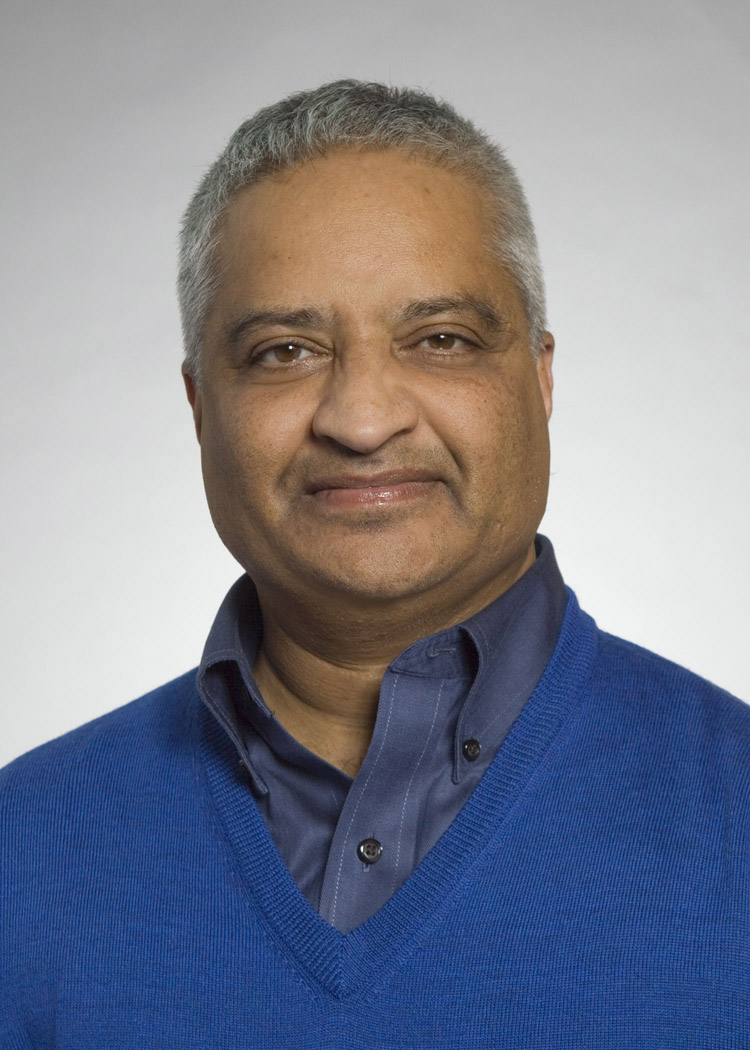 Commercial nuclear power is one of Superior Tube and Fine Tubes' key global markets and Kris will be responsible for driving further growth in this area through the development of existing and new capabilities.

During his 25+ years' global experience aligning business strategies to enterprise goals and commercializing proven technologies to develop new products, Kris has held a number of pivotal product marketing and product management roles. With responsibility for Supply Chain Management and Business Development at Westinghouse Electric, he led the strategic planning to identify and develop key global suppliers and strategic partners for nuclear power plant builds around the world, including emerging nuclear energy markets.

Commenting on his new appointment, Kris said:
"This is an excellent opportunity for me to build upon my existing experience in stainless steel, nickel based alloys, titanium alloys, metal forming and fabrication technologies. Both Superior Tube and Fine Tubes have an impressive nuclear heritage and are well placed to expand its global share in the market. I'm very much looking forward to contributing to that".

Kevin Heaphy, Global Director of Product Management & Commercial Systems added:
"We're delighted that Kris has joined us. He has exactly the skills and experience we need to help us drive our nuclear expansion forward internationally".