Next Generation Noise Monitor At The Health And Safety Event 2015
Casella is to unveil the latest generation of noise monitoring equipment at the Health and Safety Event 2015, 24-26 March at the NEC in Birmingham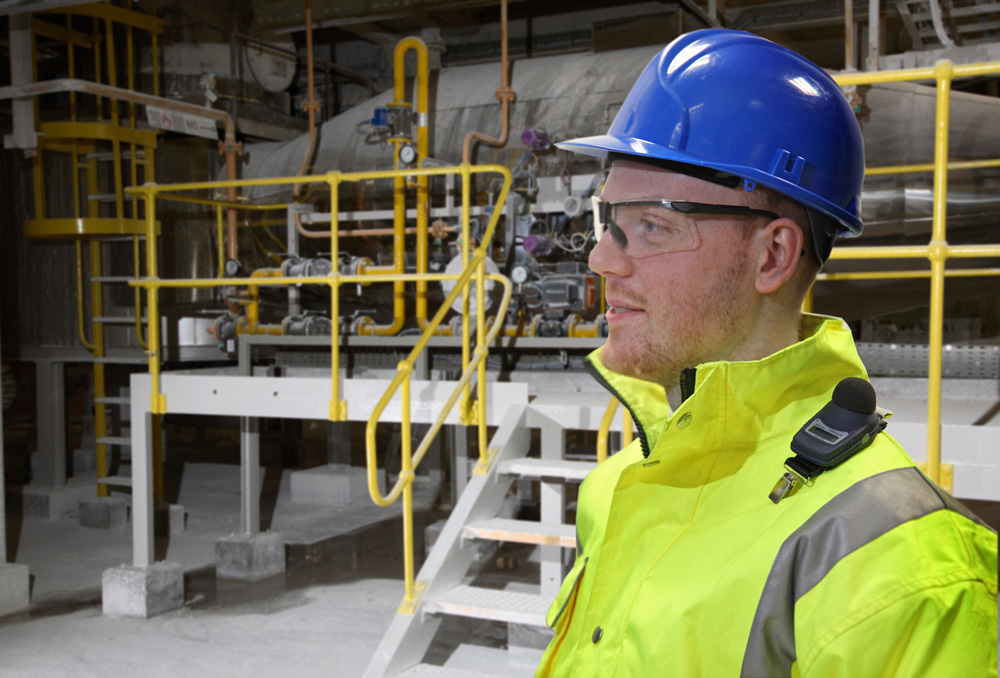 Visitors to Casella's stand (F36) will be among the first to see and experience a new solution which has been developed from user feedback using the latest technology.

Having been at the forefront of designing and manufacturing precision instrumentation since 1799, Casella, a global specialist in occupational hygiene and environmental risk measurement solutions continues to provide innovative products to the industrial hygiene market. The latest noise monitors from Casella take into account critical feedback from users, and include a number of features where enhanced functionality and ease of use is as important as the data gathered.

Global statistics show that workers across multiple industries, including construction, oil & gas, mining and others, are far more likely to suffer from work-related health issues than accidents and injury. Designed to be reliable and user friendly, Casella's noise, dust and vibration monitoring solutions assist in significantly improving working environments, making them healthier whilst reducing potential costs for employers.

Discussing Casella's presence at the event, Neal Hill, Product Line Manager at Casella, commented: "This is the perfect platform for us to talk to visitors not just about our products, but also our commitment to drawing attention to long-term health issues for workers. And having listened to what the users of our monitoring instruments have said, we feel confident that every new product and solution is a step closer towards a healthier and better protected workforce."

Casella will be at stand F36 outside the Alcumus Café, where the team will be demonstrating the company's full product range, as well as its latest innovation.