New Module Allows Strain Gauges And Load Cells To Interface With Digital Measurement System
Versatile Strain Gauge Interface Module Is Compatible With a Wide Range of Strain Transducers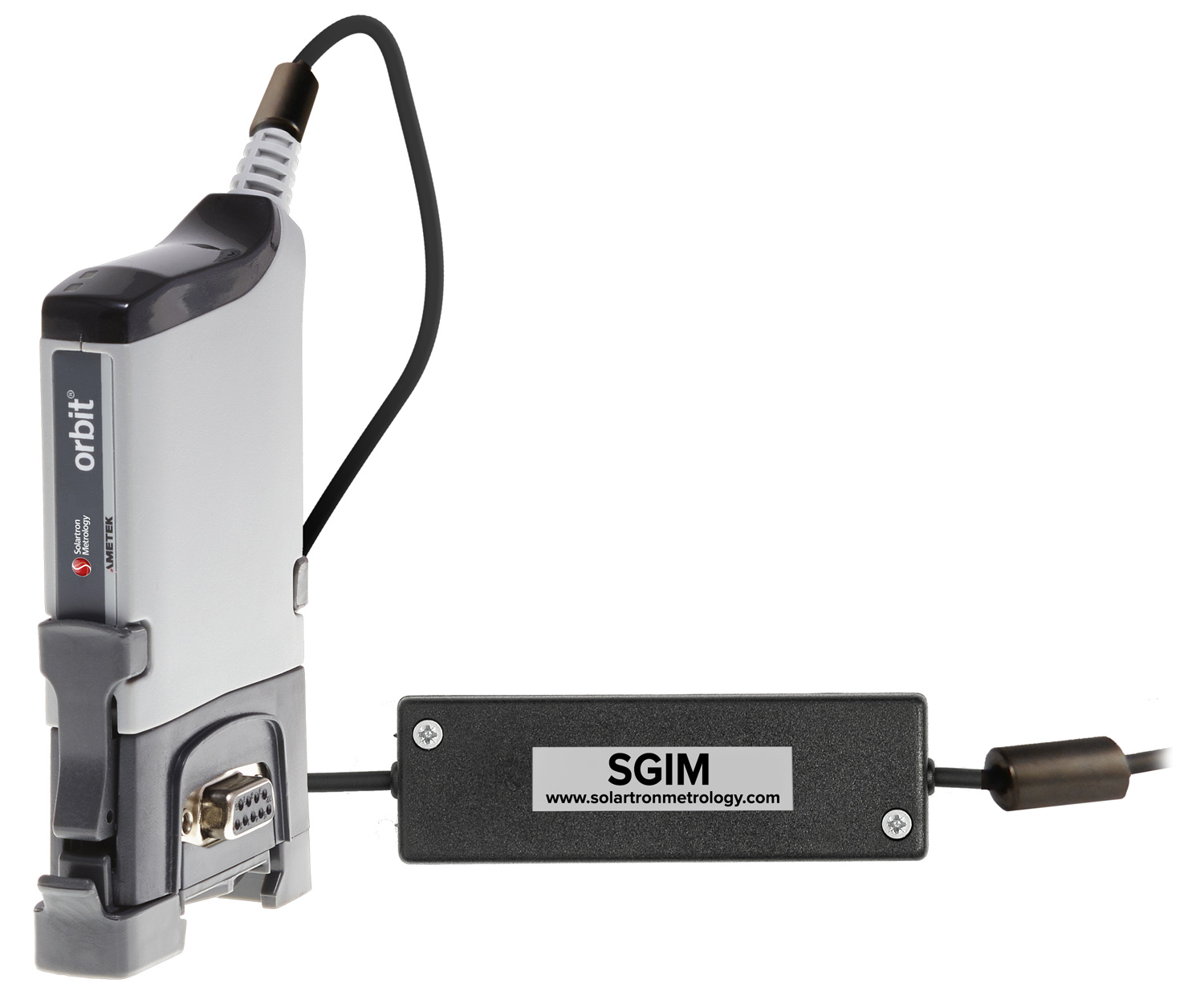 AMETEK Solartron Metrology, a recognized leader in linear measurement and dimensional gauging, has introduced the Strain Gauge Interface Module (SGIM) that allows a wide range of strain gauges and load cells to interface with the Solartron Orbit® 3 digital measurement system.

The SGIM accepts a wide range of 4-wire and 6-wire full-bridge strain transducers and allows them to share the Orbit® sensor network with Solartron's broad range of digital displacement and dimensional measurement transducers. Sensor readings can be taken directly into a PC, PLC or Solartron Digital Readout.

For PC applications, Solartron supplies the Orbit® 3 Windows® Support Pack.NET library, which allows readings to be acquired into any Windows application. Driver support is provided for LabVIEW® and other high-level software as well as for users' own application programs. In addition, an Excel® Support Pack allows the interfacing of sensors that satisfy specific output criteria.

The SGIM incorporates a high-accuracy digitizing circuit capable of high acquisition rates of up to 3906 readings/second that provides better than 0.02% Full-Scale Output (FSO) linearity. SGIMs in an Orbit® 3 system also can be synchronized to acquire readings simultaneously. In addition, where higher resolutions are required, unwanted noise can be minimized by programming the measurement bandwidth stepwise from 6 Hz to 500 Hz.

Solartron Metrology is a world leader in design and manufacture of precision digital and analogue dimensional LVDT gauging probes, displacement sensors, optical linear encoders and associated instrumentation. The business is a unit of AMETEK, Inc., a leading global manufacturer of electronic instruments and electromechanical devices with annualized sales of US $4.2 billion.