Denso Protal Chosen For National Gas Grid Protection
W.G.Beaumont & Son Ltd of Romford are a chosen contractor for National Gas Grids for applying surface coating protection of weld joints and fittings in refurbishment programmes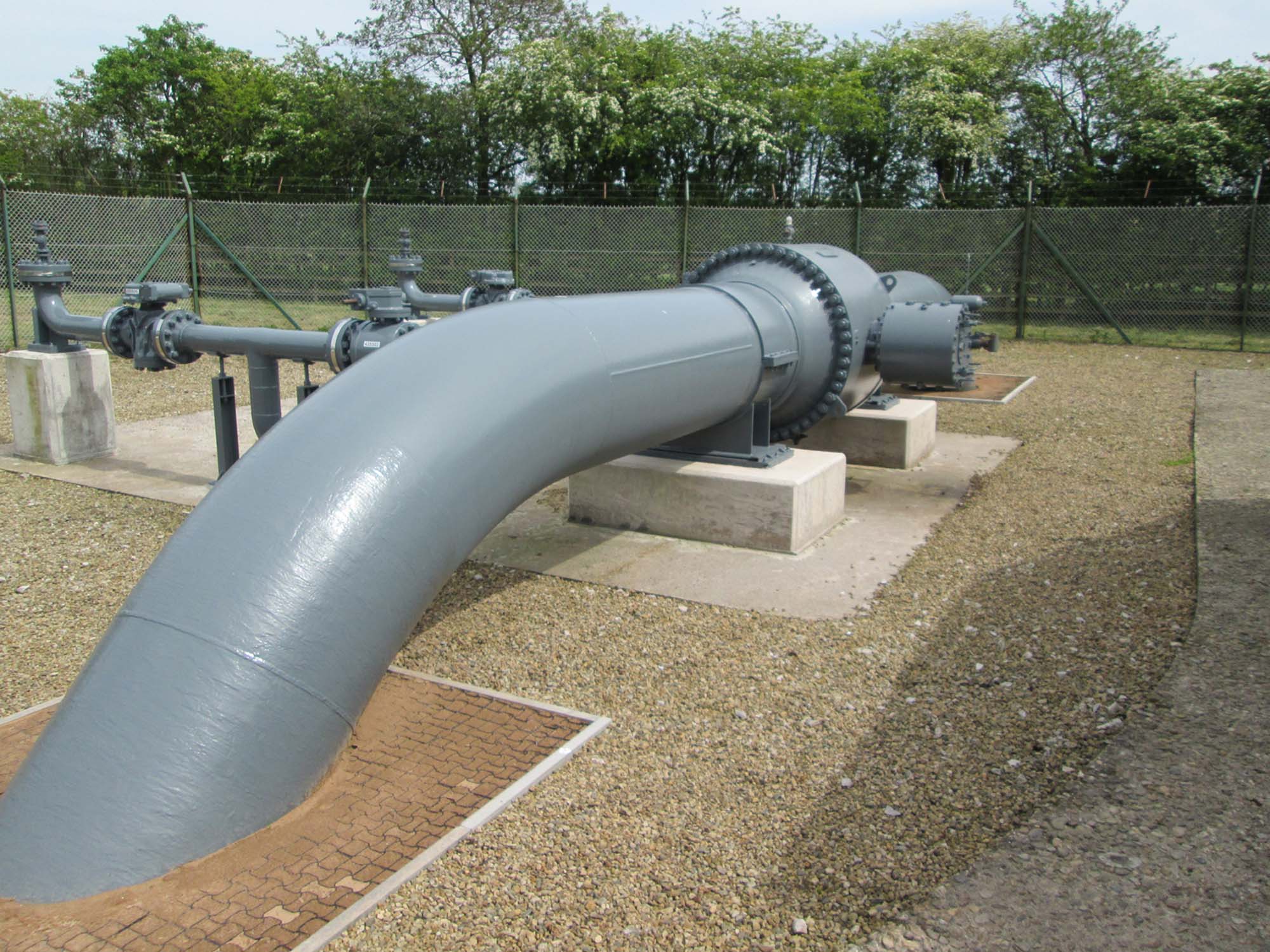 A typical contract for National Grid carried out by W.G.Beaumont using Denso Protal 7300 is shown in the photograph. Once the pipe support was removed, the pipe was blasted to Sa21/2 and two coats of Denso Protal 7300 was applied.

The support itself was blasted, painted and neoprene rubber fitted before replacing it to its original position. On the pipe risers W.G.Beaumont removed the existing coating, blasted to Sa21/2 and applied two coats of Protal 7300 to a minimum of 500mm above and below ground. These areas were then ready to be over-coated as per National Grid's specification.

The company uses Denso Protal 7300 on all projects. This was recently developed by Winn & Coales (Denso) Ltd to enable it to be applied to wet, damp or dry surfaces – which is a great asset in Britain's unpredictable climate.

Denso Protal 7300 is a VOC free, 100% solids epoxy high build liquid coating that can be applied by applicator pad, brush or roller in one coat. It achieves up to 1250 microns in this single coat to give excellent gouge, abrasion and impact resistance.