Filon GRP Over Roofing Gives A New Lease Of Life
In a project recently commissioned by South Ribble Borough Council Filon's lightweight GRP over-roofing system was used to refurbish their Moss Side depot in Leyland, Lancashire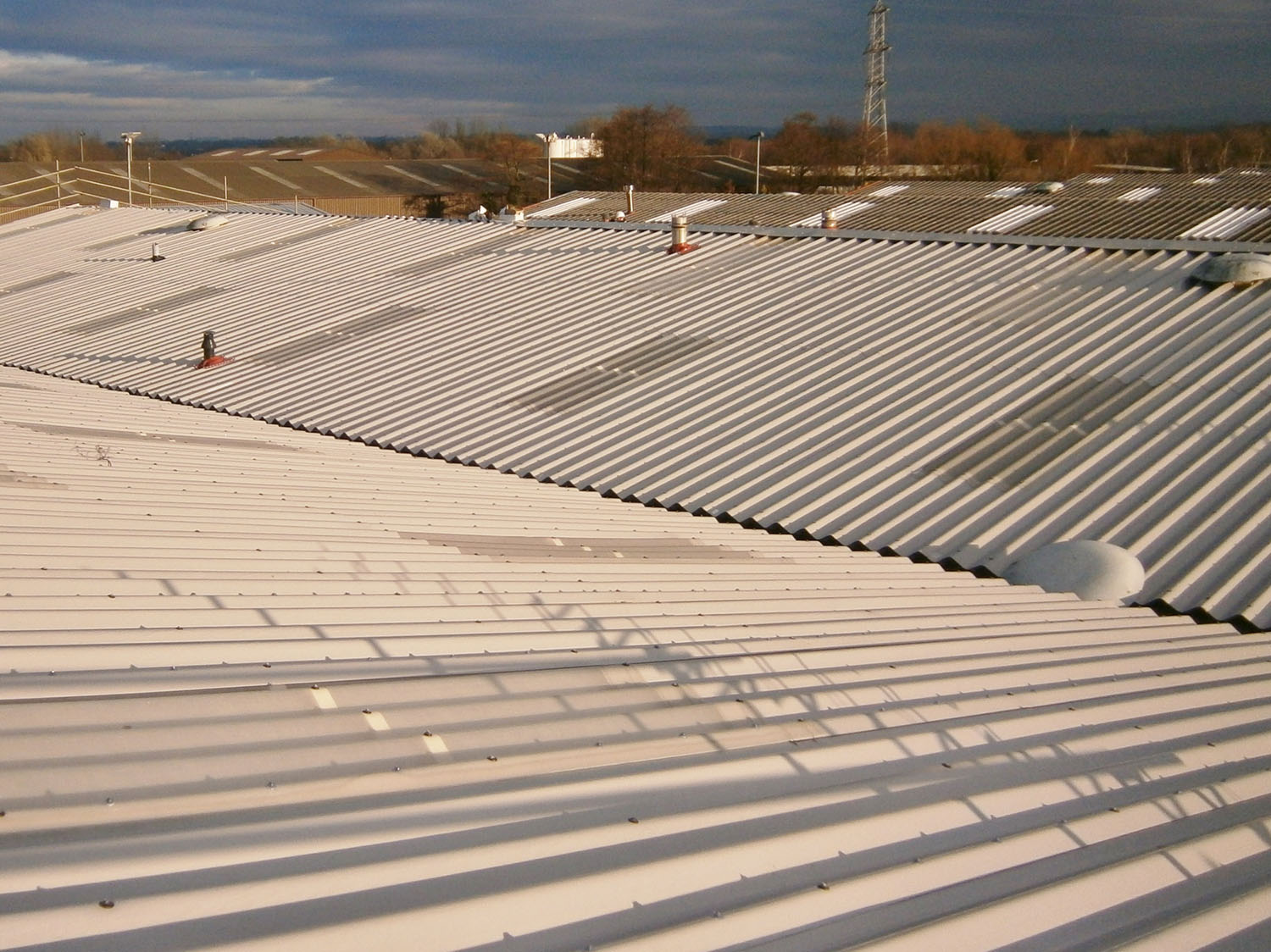 Filon GRP Over RoofingThe existing asbestos cement roof had started to fail, allowing water ingress into some areas of the building.

A survey confirmed that the 2,000m2 roof was in very poor condition and also revealed that the supporting structure wasn't strong enough to support the steel profiled roof that had originally been considered by the client. Having had prior experience of Filon's over-roofing system, the selected roofing contractor recognised that this was the ideal solution for the project.

A spokesman for the contract team said: "Filon over-roofing is strong and durable, yet very light, so it can be used to overlay existing failing roof finishes without the need for additional structural supports."

This method of roof refurbishment created additional advantages for the Moss Side depot. By removing the need to strip the existing roof sheets, time on-site was minimised and the whole operation was carried out with minimal disruption to building occupants.

Filon over-roofing eliminated the requirement for asbestos handling or disposal, creating further savings and avoiding potential health & safety issues. The insulation was also upgraded as part of the over-roofing project – another benefit of this method of refurbishment.

Filon over-roofing has been proven in hundreds of applications around the UK for clients including: Royal Mail; Granada TV; Jewson; Rolls Royce; Comet; Marks & Spencer and many, many more.