Renishaw To Present New Metrology Developments At International Conference
Renishaw is due to highlight the effect of new developments in metrology on aerospace manufacturing at the 2014 International Manufacturing Technology Show (IMTS) in Chicago this September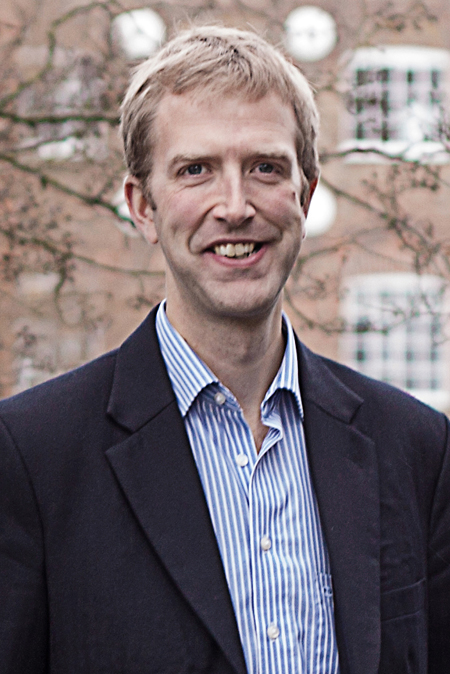 Tarquin Adams, Renishaw's Group Communications Manager, will be speaking at the Trends in Advanced Machining, Manufacturing and Materials (TRAM) conference as part of the company's presence at IMTS.

He said, "The presentation will show how new developments in metrology enable significant enhancements to the control of machining processes, robust and versatile shop floor gauging and radical reduction of inspection cycle times."
He continued, "It will also show automated alignment of blade parts during both manufacturing and inspection cycles and include a look ahead at Renishaw's involvement in additive manufacturing for aerospace applications."

TRAM is a 2-day conference program which will focus on transferring advanced manufacturing technologies to the business managers and engineers who lead the aerospace manufacturing industry. Mr. Adams' presentation will take place on Wednesday September 10th at 3:25pm. Also appearing at TRAM are representatives from household names like Boeing, Airbus and BAE Systems.

Renishaw has had a presence at IMTS for over 30 years and this year, in addition to Mr. Adams' presentation, the company will have a booth showcasing a wide range of its world leading metrology products. Several Equator gauging units, the world's first metal 3D printed bike frame, two machine tools and two co-ordinating measuring machines (CMMs) will all be found at the Renishaw stand at booth E-5510 in the Quality Assurance Pavilion.