A New Name For Foundrometers Instrumentation Limited
As of 1st August 2014, Rheintacho UK Ltd will be the new name for Foundrometers Instrumentation Limited (FIL)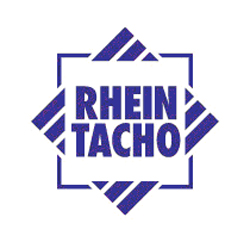 FIL has been part of the Rheintacho Group for nearly 14 years, and this change is designed to provide a consistent brand identity to our customers, both locally and globally, as well as enabling us to achieve marketing synergies.

For you the customer there should not be any significant difference. Stationery will gradually change appearance and the Rheintacho name will become more prominent. There are no changes to legal status and Rheintacho UK will remain registered as a UK business.

The Foundrometers name will be retained and used as the brand for the continued development of our range of non- electronic measurement and indication instruments.

The Rheintacho brand is already in use on many instruments and is widely respected. The association with quality, accuracy and durability is recognised globally and will continue to help the brand develop.