MONO Equipment Supplies Prestigious Skibo Castle
Situated in a secluded corner of the Scottish highland on the shores of the Dornoch Firth, is the enchanting Skibo Castle, home to one of the world's most exclusive private clubs, the CARNEGIE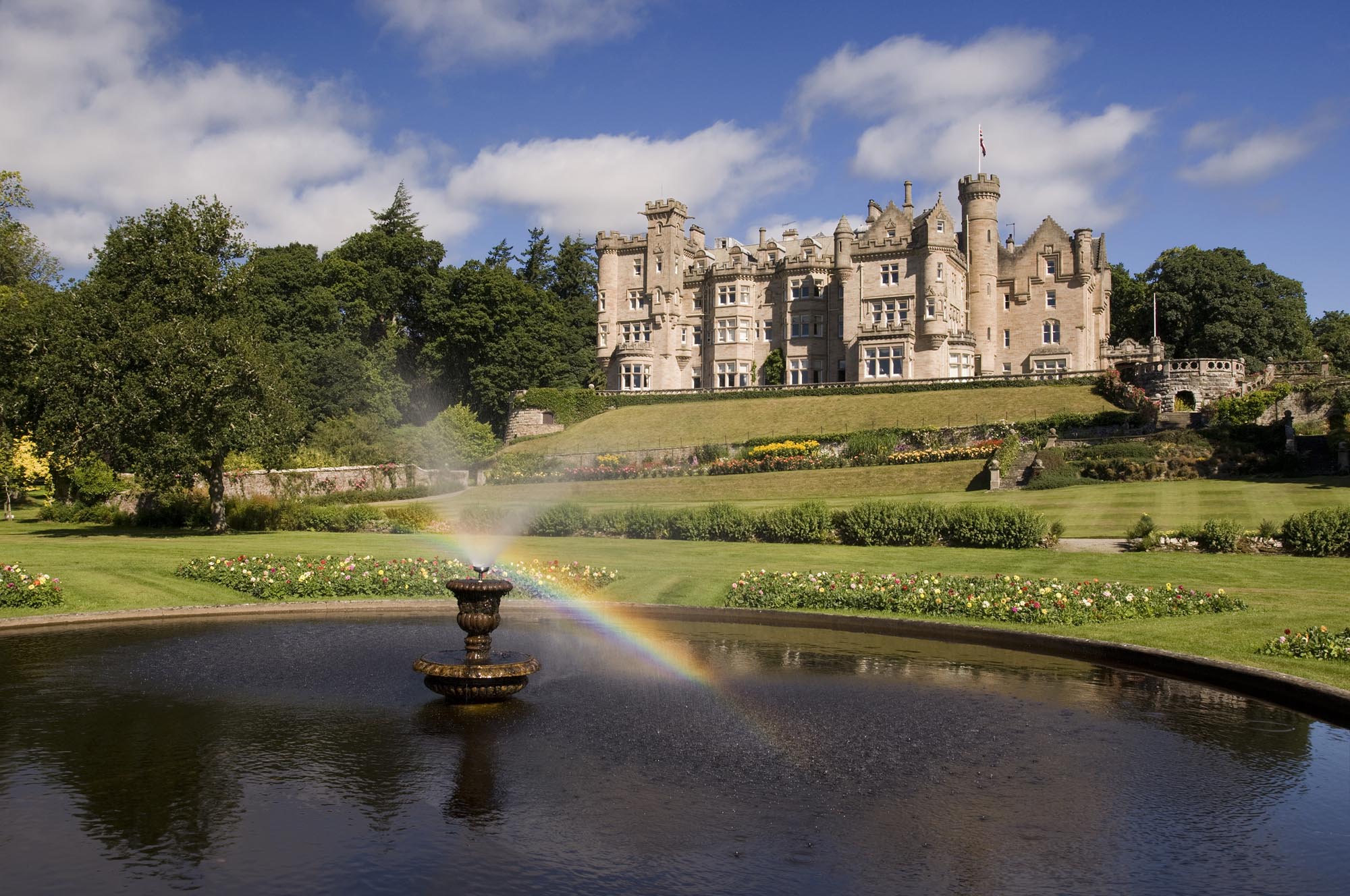 This prestigious 5-star facility not only boast a magnificent 21-bedroom hotel, 12 sumptuous lodges and a luxurious spa but also its very own 18-hole championship link golf course.

Understandly, with an enviable guest list that has included British Royalty, only the very best is good enough for Skibo Castle and, when it recently renovated its beautifully equipped kitchen, it naturally selected MONO Equipment's highly acclaimed Harmony Modular Deck Oven, which is being used to bake its exquisite range of artisan breads, viennoiserie and patisserie to perfection.

Renowned for its reliability, consistency and mellow bake, the Harmony Modular Deck Oven is the preferred choice of many supermarkets chains, independent artisan bakers and the very best 5-star restaurants and hotels.

Our impressive Spiral Mixers were also selected, created to make the mixing process as simple and efficient as possible together with a highly-efficient two door Retarder Prover.