Providing The Solution To Slovakia Road Crisis
A recent report in World Highways highlighted the poor condition of rural roads in Slovakia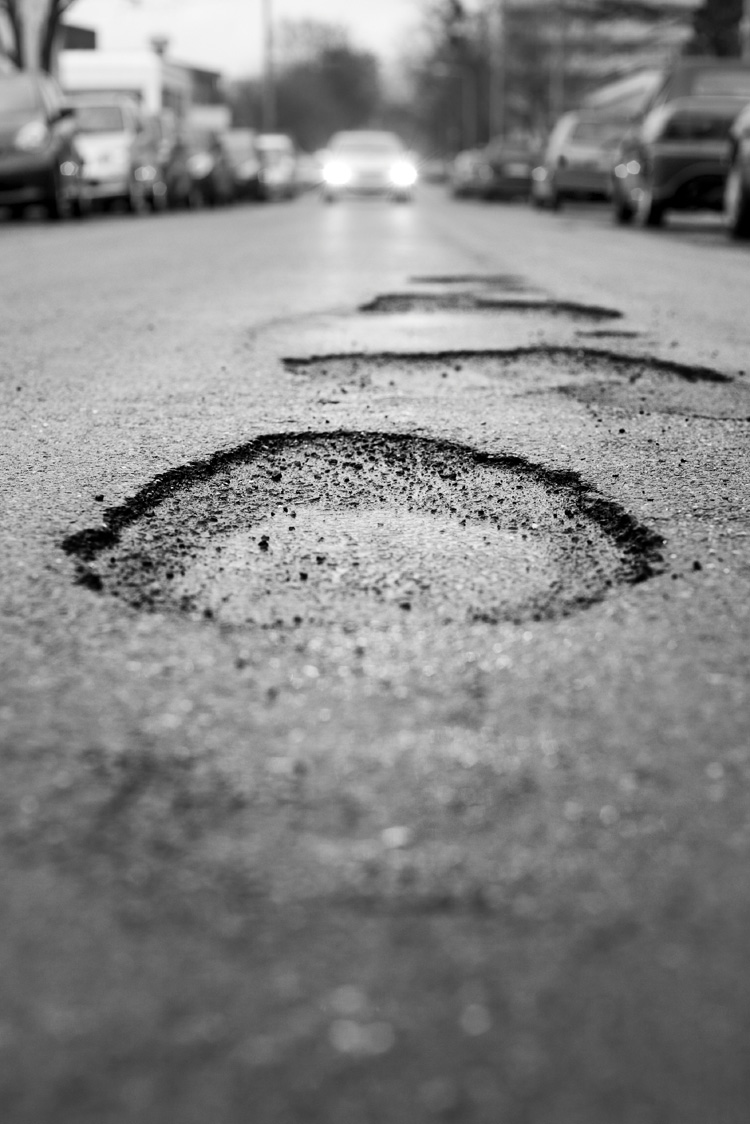 It is estimated that 4,000km of roads are in critical condition and that €700 million needs to be raised to restore the roads to their original condition.

With harsh winters and wet summers continuing to deteriorate these roads further, Slovakia's Transport Ministry need a solution to this problem.

Ultracrete, from the award-winning Instarmac Group plc, can provide the solution – Ultracrete Instant Road Repair® - the world's number one choice for pothole repair.

Ultracrete Instant Road Repair® is an asphalt (macadam) repair material which offers a proven, durable and flexible, first time permanent repair for dangerous potholes. Applied in 3 easy steps – clean, pour, compact¬ – and for use in all weathers and climates, this product is certainly revolutionising traditional road repair methods.

Instant Road Repair has been used all around the world with excellent, and permanent, results. Some of the major projects completed to date include Germany's Potsdam Autobahn where peak traffic reaches 900,000 a day and Nigeria's Gbongan-Oshogbo and Ilesa Road which has proven to play a crucial role in keeping the area's rural communities connected. It also has been used in Brazil, Japan, Sweden, China, Romania, plus many other countries.

Ultracrete Instant Road Repair® is suitable for heavily trafficked areas such as congested city centres, airports and highways. The versatility of this material means it is also suitable for repairs on car parks, driveways, railway stations, footpaths and school playgrounds.