Heavy Duty For Chemineer Agitators At New Cynar ELPD Plant In Spain
Cynar, whose unique conversion technology transforms otherwise landfill-bound waste plastics into valuable liquid fuels, has placed a new order for agitators with mixing specialists Chemineer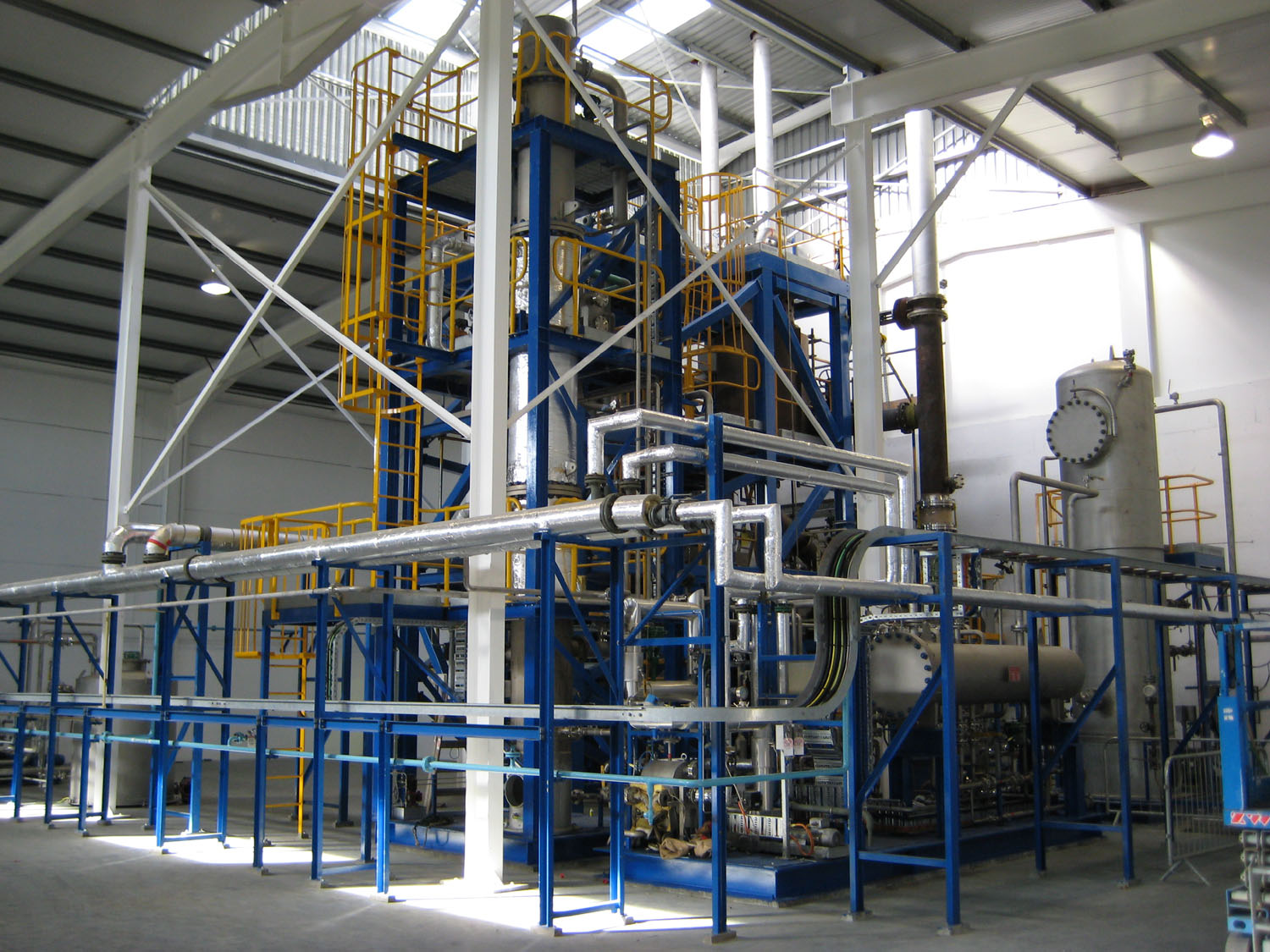 Cynar's End-of-Life Plastics-to-DieselFour top-entry bespoke Helix mixers will be supplied by Chemineer for a highly complex agitator duty at Cynar's End-of-Life Plastics-to-Diesel' facility (ELPD) in southern Spain.

Set to serve a thermal chamber located within a furnace, Chemineer has been working in very close partnership with Cynar to bring about a precision-engineered solution to a demanding off-wall clearance for the Helix mixers.

Irfan Rehman, Chemineer's Sales Manager, commented: "We are very pleased to be working again with Cynar and look forward to bringing our engineering expertise to what is an extremely challenging duty for agitators. This type of highly technical work complements the more standard mixers we also design and manufacture".

This latest order follows Chemineer's supply of specialised mixers to Cynar's ELPD plant in Avonmouth near Bristol, where it now has four custom-made top-entry agitators in successful operation.

The Cynar plant in Spain can process up to 20 tonnes of End of Life Plastic per day, producing around 19,000 litres of high quality liquid fuels at a conversion rate of 95%, with an annual throughput of up to 6,000 tonnes.