New Commercial Valves And Jointing Technology Brochure
Leading manufacturer of plumbing systems and solutions, Pegler Yorkshire, has just launched a new 120-page brochure featuring its biggest ever range of commercial valve products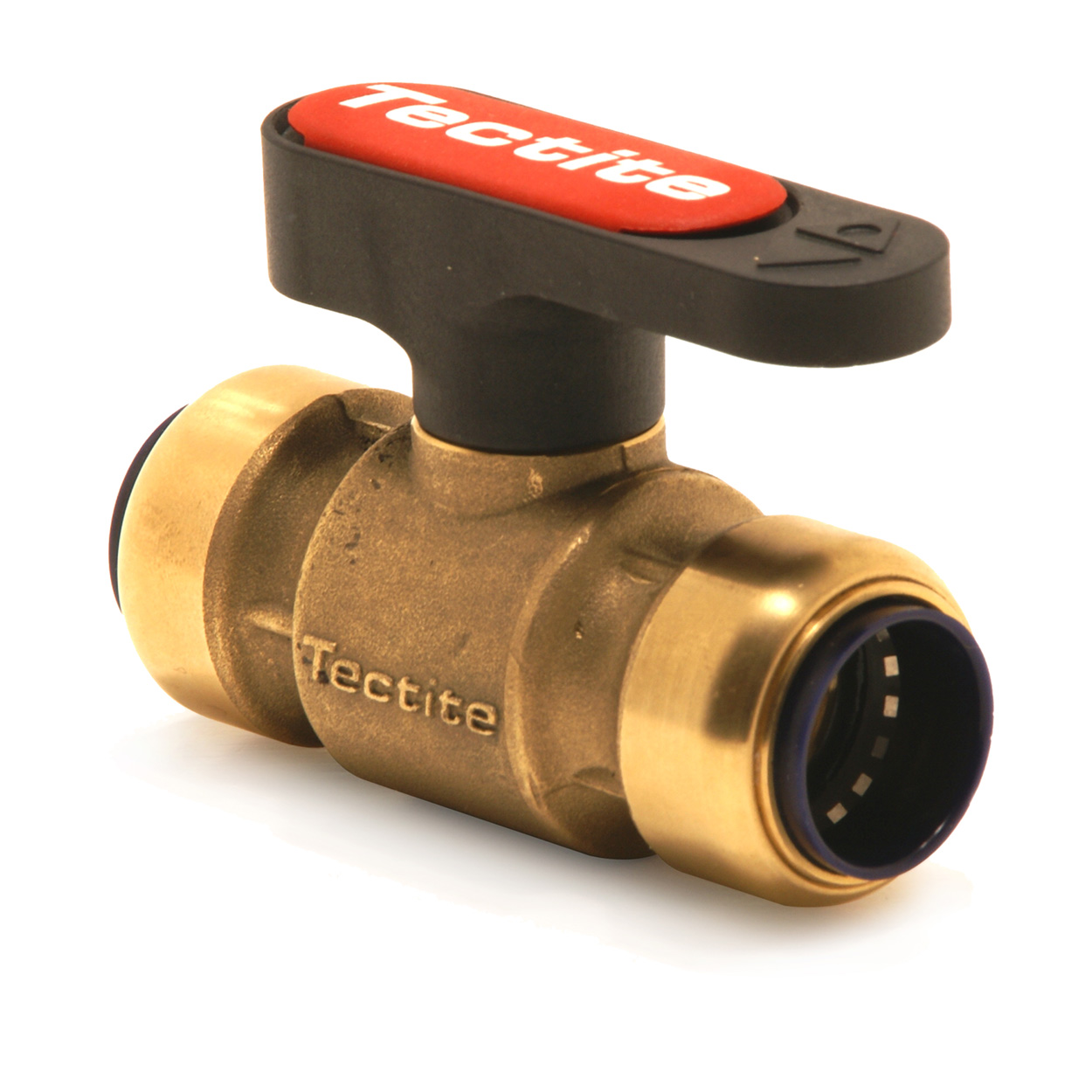 Pegler Tectite Ball ValveIt covers the entire commercial valves range and includes detailed information and full specifications on each product.

Alongside the traditional threaded and compression connections you will find the latest jointing technology of Tectite Push-Fit and Xpress Press-Fit.

Tectite is ideal for copper, stainless and carbon steel allowing joints to be created in seconds without needing extensive preparation, clamping, heating and time for curing adhesive.

Xpress Press-Fit offers similar advantages and is suitable for pipework up to 54mm. It also benefits from a unique 'Leak Before Press' feature.

Another innovative product being featured in the brochure is the 2014 range of Henco Multi-Layer Valves. This cost-effective system combines the best features from metal and plastic piping to include pipes, fittings and valves from 16mm to 40mm connections.

To reinforce the brochure as the ultimate product guide for installation professionals, the publication also includes everything from flanged and weld connections to globe valves and pressure reducing valves.

For over 100 years, Pegler Yorkshire has been a major force in the valves and fittings market and the commercial valves package is built upon its unique strength in design and manufacture accumulated over this period.

For the most comprehensive guide to commercial valves - together with all the information you need on the very latest connecting technology, request your copy of the Pegler General Valves brochure from Pegler Yorkshire.