Buying Noise Measurement Equipment With Confidence
Noise product manufacturer re-affirms its commitment to high standards of quality controls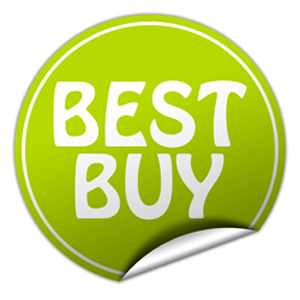 Pulsar Instruments plc, the fastest growing manufacturer and supplier of noise measurement products in the world announced today that it has secured its recertification audit from ISO.

This certification acts as a guarantee for new and existing customers of a continued commitment to high standards of management and quality controls and thus allowing them to buy with total confidence.

"The audit, conducted on behalf of BSI, assessed our management systems for quality and superior process," said Sarah Brack, Managing Director. "Passing the audit once again this year shows our customers in the UK and around the world our strong commitment to running a high-quality company."

"For the last four years, we have continually refined our operating systems. We have once again secured zero non-conformances during a thorough audit, representing the ultimate validation of our efforts".

Under ISO, a company is audited annually and must pass a recertification audit. During each audit, the company's operating practices are verified for conformity to its stated processes and procedures.

Last month, Pulsar Instruments was found to operate a quality management system which complies with the requirements of ISO 9001:2008 for the development, procurement, supply and related training of sound and noise measuring and monitoring instrumentation to a worldwide market.

The sound meter manufacturer conducts many internal audits throughout the year as part of its plan to improve its processes and ensure its customers' are satisfied by the level of service and products provided.

Pulsar Instruments plc are now front runners in acoustic research and noise measurement product development. The products produced by the company in North Yorkshire are aimed at safety professionals in the UK and abroad. The company's product portfolio includes basic to highly innovative sound level meters, noise meters, noise dosimeters and noise activated warning signs. This month, the firm is celebrating 45 years in business.