Who Is BoSS At Executive Hire Show 2014
With just over a week to go until the Executive Hire Show 2014 opens its doors, Youngman Group is putting together the final touches for their official launch of their BoSS SOLO 700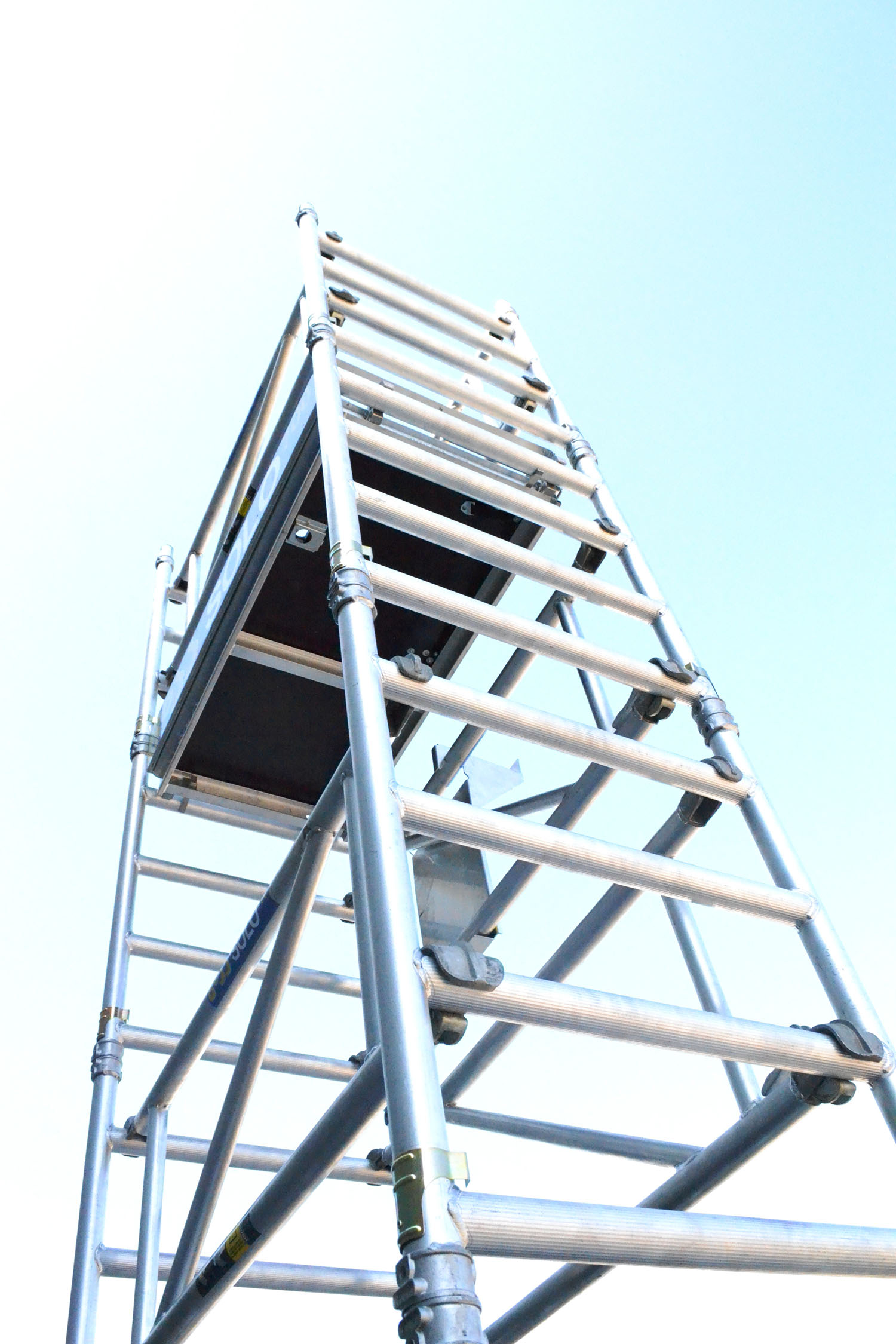 BoSS SOLO 70 Access TowerYoungman Group pre-launched their 'rapid one man assembly' and compact storage trolley access tower in November 2013, following a successful roadshow as part of PASMA Tower week. They are now using the Executive Hire Show as a wider launch platform to provide visitors with first hand demonstrations of the BoSS SOLO 700 and other access towers from their 700 series range.

The BoSS SOLO 700 is a rapid-assembly format and compact storage trolley, making it the ideal choice for the likes of installers and facilities managers working alone either on site, in public buildings or across retail locations.

Stuart Proudfoot, Marketing Manager at Youngman Group said: "BoSS mobile aluminium towers are light-weight towers that can be used throughout the building and construction industry for both indoor and outdoor access solutions where a stable and secure platform is required."

He went on to say: "The new BoSS Solo 700 access tower can be assembled quickly and safely by a single person, making it an ideal access solution for maintenance and installation work, or short term access. Our range of highly versatile towers provides a strong working platform at a variety of heights."

As our BoSS access tower product range continues to expand, we are creating distinct product groups. We recognise that we need to continue to provide the best returns on investment to our partners and users by ensuring all our products enable the best possible utilisation. With the BoSS 700 series we are achieving this by creating a complete compact tower range of products.

In addition to BoSS SOLO700 we are expanding our professional duty compact tower system to include an enhanced BoSS Stairway700 (our portal frame stairway access tower) and introducing a BoSS Room Mate700 folding work platform all utilising standard BoSS700 products for maximum fleet versatility!

Come and witness our BoSS Series demonstrations at the Executive Hire Show 2014 - Ricoh Arens, Coventry. 12th-13th February. You can find us on Stand B55 or drop us an email for further information. Details below.