Metric Machines Really Suit The Swiss
The modular design of the Metric pay and display machine really suits the Swiss, a nation proud of its history for precision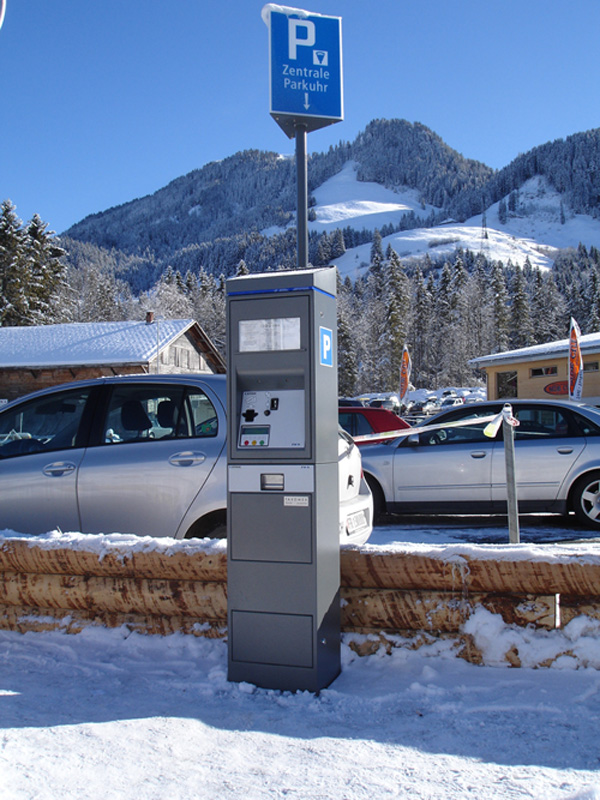 Metric's Swiss distributor Taxomex continues to order from Swindon-based Metric -despite a reduction in the number of pay and display machines being installed in that country.

Said Metric's Export Manager Mike Hewett: "Taxomex has ordered a further 40 machines for Switzerland because they can tailor a machine to suit individual customer requirements.

"The inclusion of a second printer, for example, is one of the unique benefits of the Metric pay and display machine.

"A second printer is a major requirement in larger Swiss towns and cities, including Zurich," he added.