Inciner8 Limited Announced As North West Export Champions
Southport based company, INCINER8 Limited, have been announced as 'North West Export Champions' during the recent 'Export Week'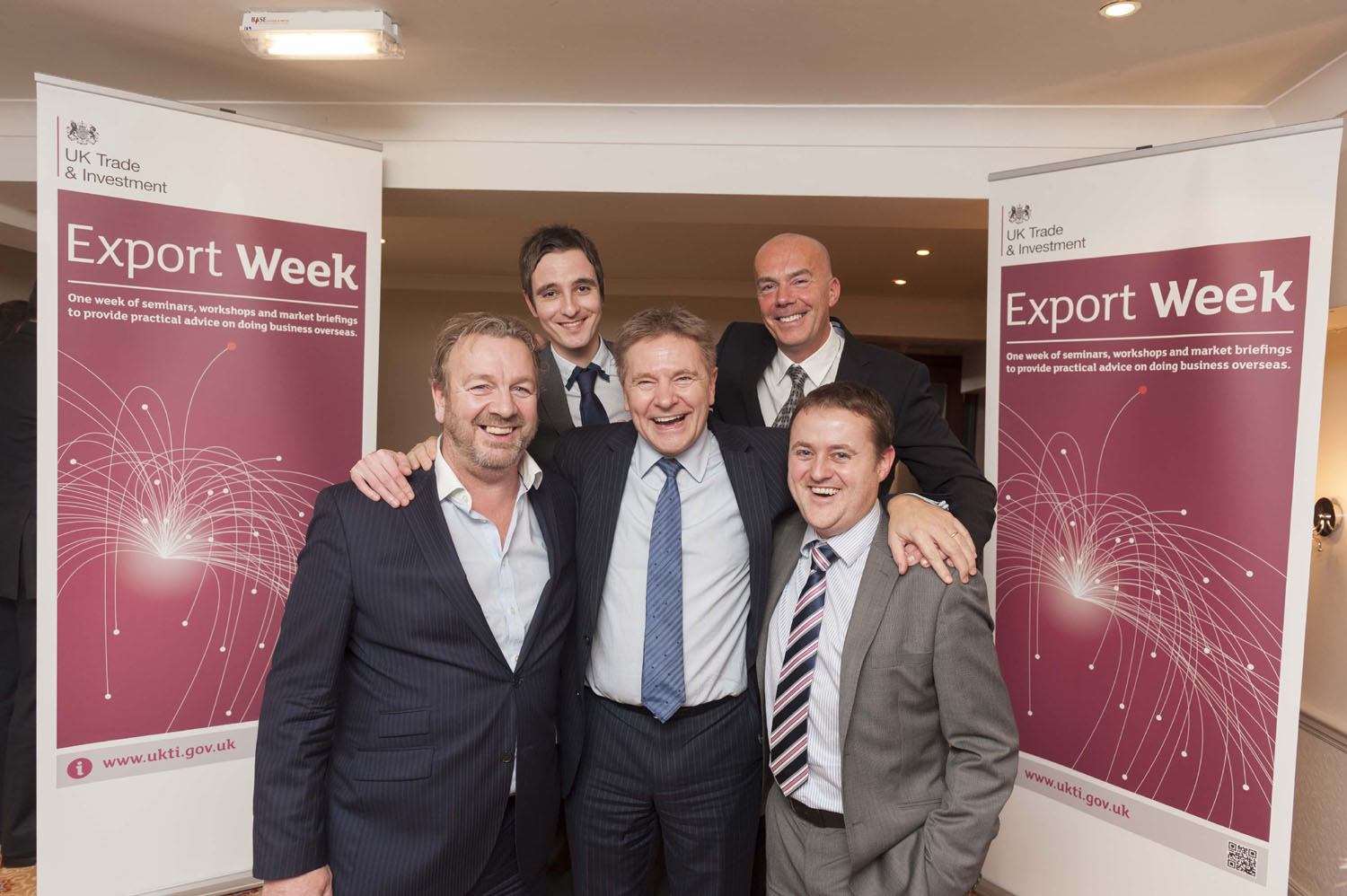 The Export Champions programme is unique to the North West, and involves recruiting successful international firms to help and advise new companies on their export journey, offering peer-to-peer support in addition to the wide range of individually tailored professional services available from the UKTI.

Earlier this year Clive Drinkwater, Regional Director of UKTI, launched a challenge to find 1,000 new exporters in the North West. They are already well on their way to achieving this objective.

As an Export Champion, INCINER8 Limited will help to contribute to the prosperity of our region, both via their own success and with the help they have pledged to give other local firms, promoting the benefits of export and sharing their knowledge and expertise.

The company has gone from strength to strength in its 7 year history, winning illustrious awards along the way. The "Made by Britain" award was followed by the Queens Award for Enterprise in 2012. It's innovative incinerator and recycling technology has reached over 140 countries to date with the help of 50 dedicated dealerships on every continent.

Managing Director Vince Ferguson said: "This is a wonderful accolade; we have a great responsibility to promote UK export growth, initially our business model was based on three key elements, frugality, careful planning, and research, we believe this to be a fantastic springboard for success in exporting. Our door is open to companies of all sizes.