Silent Gliss Announce Winners For Global Best Projects Competition
There were nearly 100 entries into the annual Silent Gliss Best Projects and a tough judging process ensued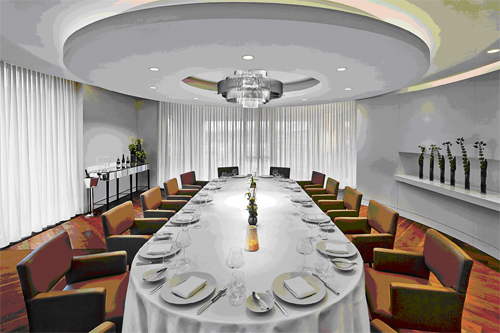 The best 20 were chosen as winners to appear in the prestigious annual Best Projects publication.

The projects ranged from hotels, airport lounges, company offices and private residences. Some selected for the sheer size of the installations, others because they were simply stunning.

This brochure provides a great glimpse into the high end level of Silent Gliss projects and customers. The technically challenging nature of some of the installations was remarkable, likewise the level of customisation often required to meet customer expectations.

The projects came from all around the world, including the UK, Germany, Switzerland, Austria and Australia.

For a copy of this brochure or to find out more about any of the specific winning projects contact press@silentglissglobal.com.