Inciner8 Continues Expeditions Into Most Unusual Terrains
Having recently supplied the latest incineration technology to diverse places like Mount Everest and the Antarctic, here is the Southport firm's latest venture ...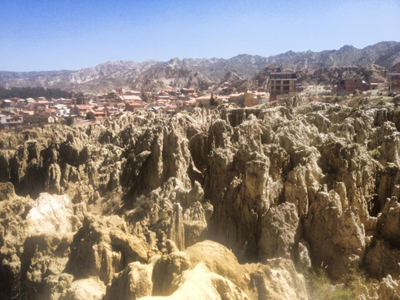 Valle de la Luna, BoliviaBolivia's breathtaking Valle de la Luna, a vast desert scattered with stalagmites.

Inciner8 Sales Manager Ghazi Sadledein said: "We worked closely with the United Nations office in Bolivia to deliver a sustainable waste management solution ... our engineers are constantly wondering where they will be sent next!

We have one thing in mind when it comes to our service package, and that is to deliver unsurpassed reliability, durability and efficiency even for the most demanding installations on some of the earth's harshest landscapes.