Sustainable Solution For The Utilisation Of Poultry Litter
Northern Ireland Agriculture Minister Michelle O'Neill has announced the first contracts for research into the development of solutions for the sustainable use of poultry litter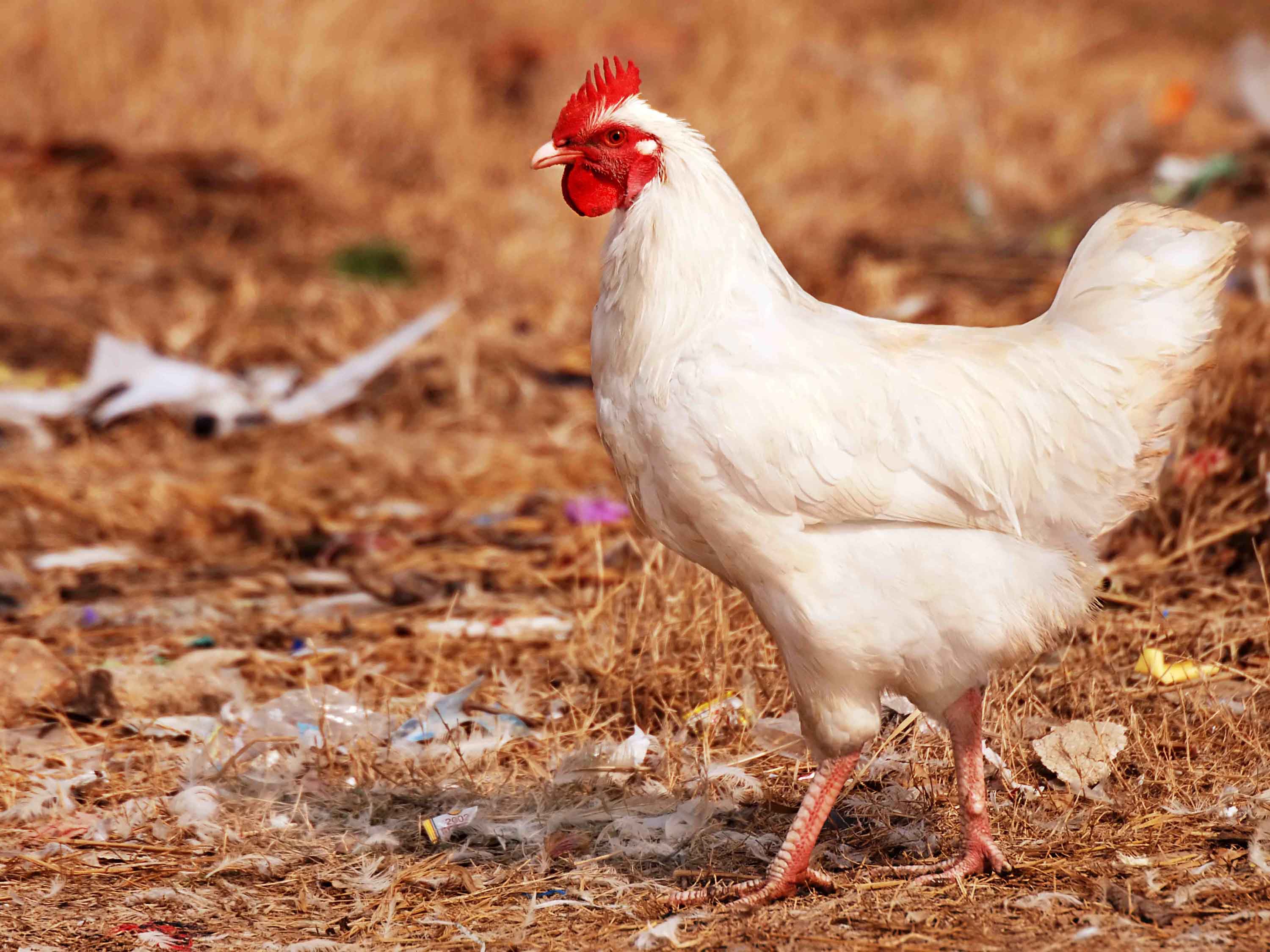 Broadcrown Renewable Energy Ltd wins contract for research into the development of a sustainable solution for the utilisation of poultry litter.

The broiler poultry sector in Northern Ireland is a significant part of the local economy. However, approximately 260ktpa (thousand tonnes per annum) of poultry litter is created and this could rise to 400ktpa within 5-10 years. Traditionally, the industry has relied on spreading the litter on agricultural land, but this practice is no longer sustainable. Poultry litter has a relatively high phosphorus content and phosphate losses via run-off, contributes to nutrient enrichment of streams, rivers and lakes.

Action to address nutrient enrichment is required by EU legislation and further action is required in relation to the management of poultry litter before the next Nitrates Action Program is agreed with the European Commission in 2014.

The challenge therefore, is to find innovative, appropriate, economic and sustainable solutions to reducing phosphorus surpluses; end-to- end solutions which will be capable of being delivered whilst maintaining on-farm bio-security and will be fully compliant with all relevant legislation and regulations.

Broadcrown proposes to develop and tangibly demonstrate a commercially viable and environmentally acceptable concept for a distributed co-generation power plant.

The plant process will use gasification to extract the energy content in poultry litter and convert it into a fuel gas. The char by-product will be refined to extract phosphates.

This first phase contract has been awarded to eight companies. Phase 1 stage shall be six months. Robust and viable proposals shall then be selected for Phase 2 prototype development.