Osborn Metals Awarded The Queens Award For Enterprise In International Trade
Osborn Metals, specialists in the production of bespoke profiles in steel, stainless steel and titanium have been awarded The Queen's Award for Enterprise in International Trade 2013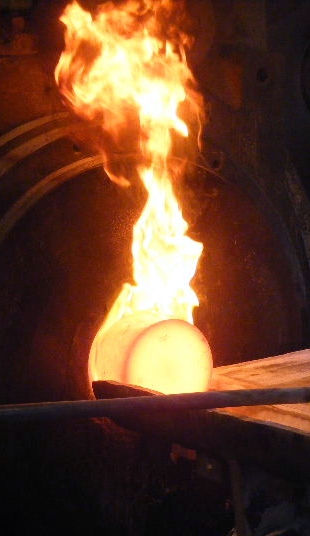 Managing Director Ian Gale believes that to be awarded this coveted honour for the second time in 4 years is a tribute to the hard work and effort put in by all within Osborn to develop and support our export efforts.

We now supply over thirty countries with products used in a wide variety of demanding industries such as aerospace and defence. Including supplying titanium extrusions can be found on every major new aircraft programme.

Osborn's production method offers complex near net shape profiles, which can offer a considerable saving on material wastage and machining time resulting in reduced overall production costs.