AD Plant Category 3 Benefits With Landia New Biochop
Landia's free-standing BioChop Hygienisation Unit mixes and heat treats Category 3 animal by-products and the resulting thin substance can be used as an energy-efficient substrate in biogas plants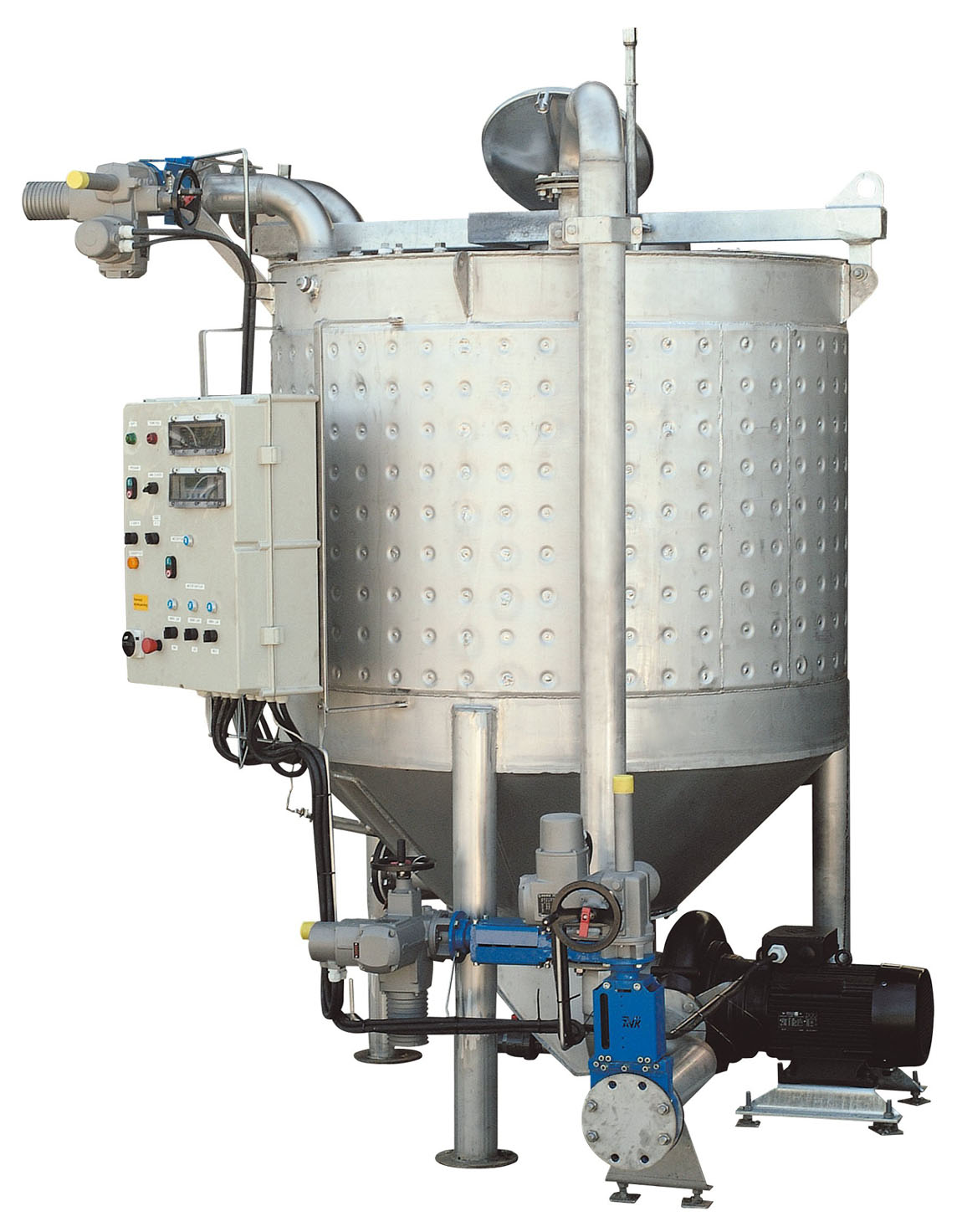 Organic remnants that are reduced in size by the Biochop are liquefied, heat-treated and pumped back out as a valuable raw material in closed pipes by one highly efficient process to an AD storage tank or tanker for transportation to a biogas plant.

In addition to significant cost savings on labour, transport and disposal. Landia's Biochop minimises foul odours and prevents pests from entering residual products.

Suitable for AD operators, especially in enabling them to utilise Category 3 animal by-products as part of their feedstock, BioChop can also be bring benefits when installed for the poultry, fish, fruit and vegetable processing industries.