Ironsides Lubricants Installs New 4000kg Capacity AutoClave
The Ironsides Lubricants Ltd have just commissioned a new 4000kg capacity Auto-Clave. This additional pressure vessel will give the company an increase in manufacturing capacity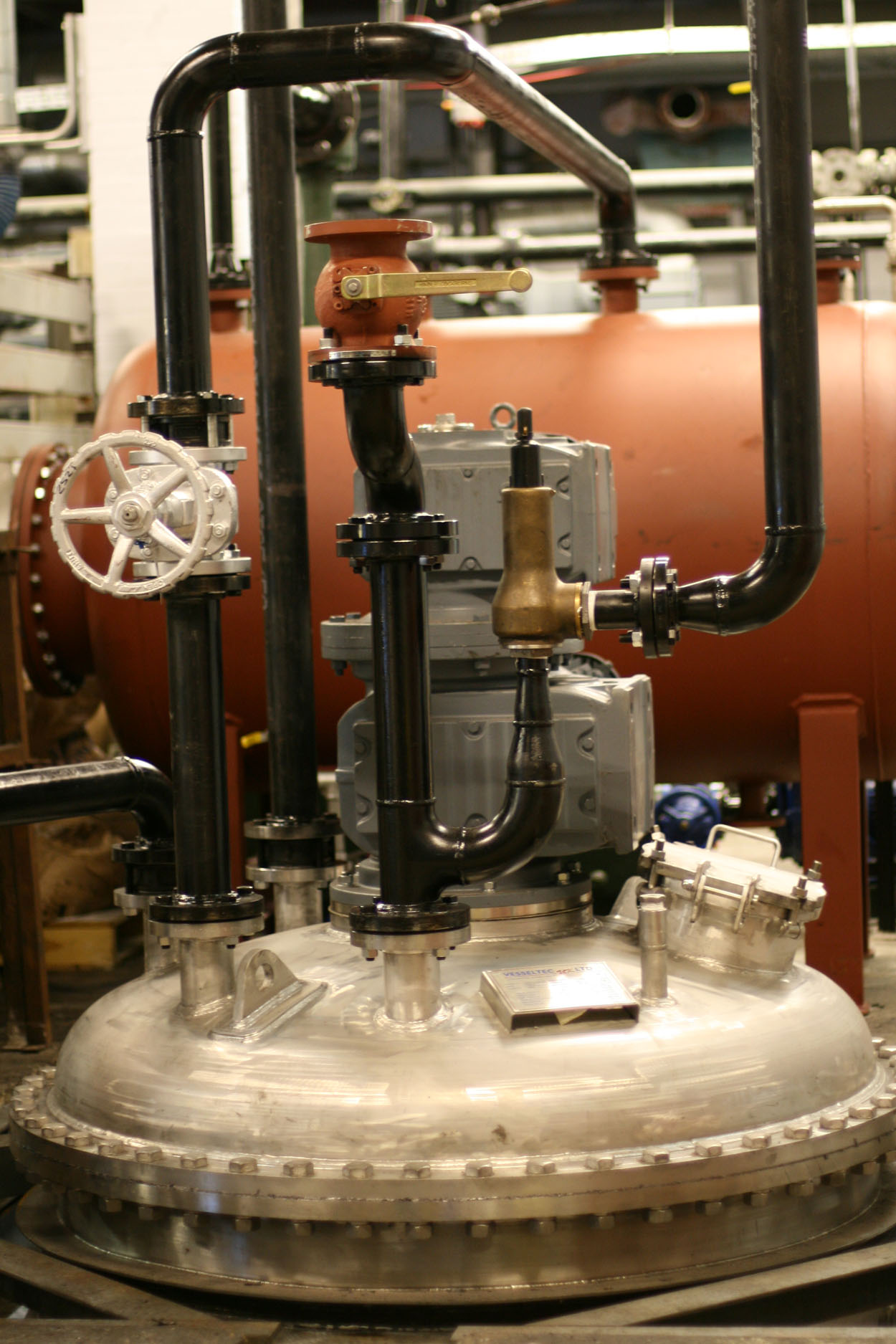 4000kg Capacity Auto-ClaveThe Auto-Clave will also allow Ironsides Lubricants Ltd to manufacture a Calcium Sulphonate Grease which is much sought after in the industrial market and used extensively in the steel industry.

The investment follows an additional new contactor which was installed last year in line with Ironsides Lubricants Ltd continued investment and expansion plans to help move Ironsides Lubricants forward into larger global markets.

The future is very positive and demonstrates the company's ambitions to become a large global player in the manufacture of high quality grease products.