Fine Tubes Plymouth With New Owner And New Horizons
Fine Tubes, one of Plymouth's major engineering employers, has changed ownership in a deal that the company believes brings opportunities to strengthen the company's position to pursue new horizons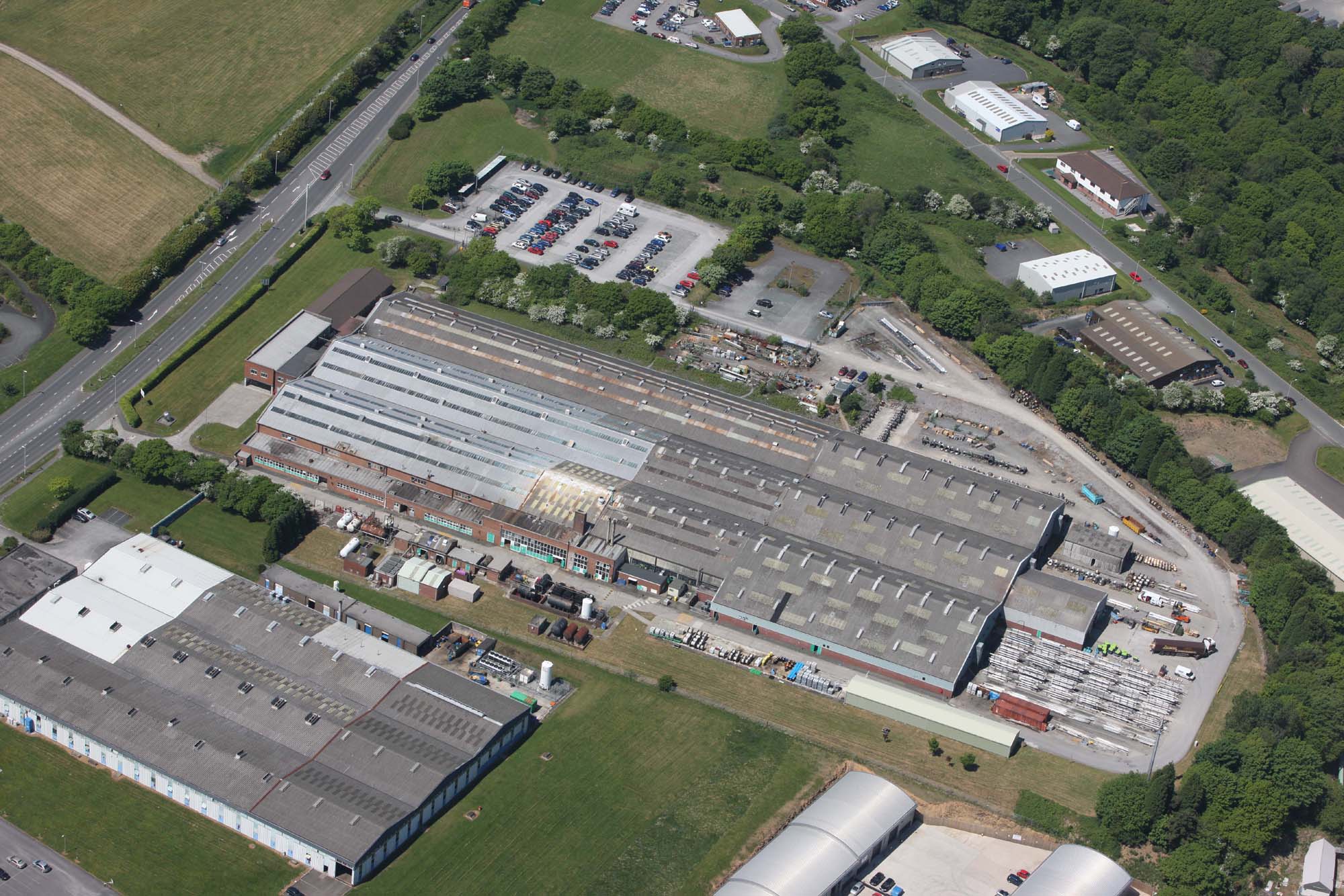 Fine Tubes Manufacturing Plant PlymouthOver the past five to ten years Fine Tubes has re-invented its business and is now a global leader in high specification, engineered tubing for challenging applications in the aerospace, nuclear, medical and oil & gas industries. This has led to strong growth and has provided high quality engineering manufacturing jobs in Plymouth. Fine Tubes currently employs around 380 people. "Our new owners bring resources to our company that will be key to the next phase of our growth", said Ronen Day, Managing Director of Fine Tubes, Ltd.

Fine Tubes is being acquired, along with its sister company in the USA, by The Watermill Group, a strategy-driven private investment firm. "Watermill was attracted to the unique and highly technical competencies at these companies," said Steven E. Karol, Founder and Managing Partner at The Watermill Group. "Our vision is to capitalise on the complementary strategic, technical and market strengths at each company to develop a thriving industry leader that can scale its production and grow alongside its customers."

"2012 will see record revenues at Fine Tubes, which is a reflection of the strong global demand for our specialised products," said Brian Mercer, Sales & Marketing Director. "Our change in ownership takes us into a new and exciting chapter, with the opportunity to realise some of the increasingly global prospects for our products."

"We're looking forward to investing in our business to build a stronger global presence," said Ronen Day. "Fine Tubes is an entrepreneurial company with exciting plans to make a step change to our competitive position and further strengthen our international presence."

The company has been an important part of the Plymouth economy for the past 50 years. Fine Tubes is now looking forward to working with its new owners to further grow the company and continue to play its part in the development of the Plymouth economy.