Renishaw To Demonstrate Additive Manufacturing Products
Renishaw will demonstrate its range of laser melting and vacuum casting products at TCT Live 2012 from 25 – 26 September in hall 3A stand P14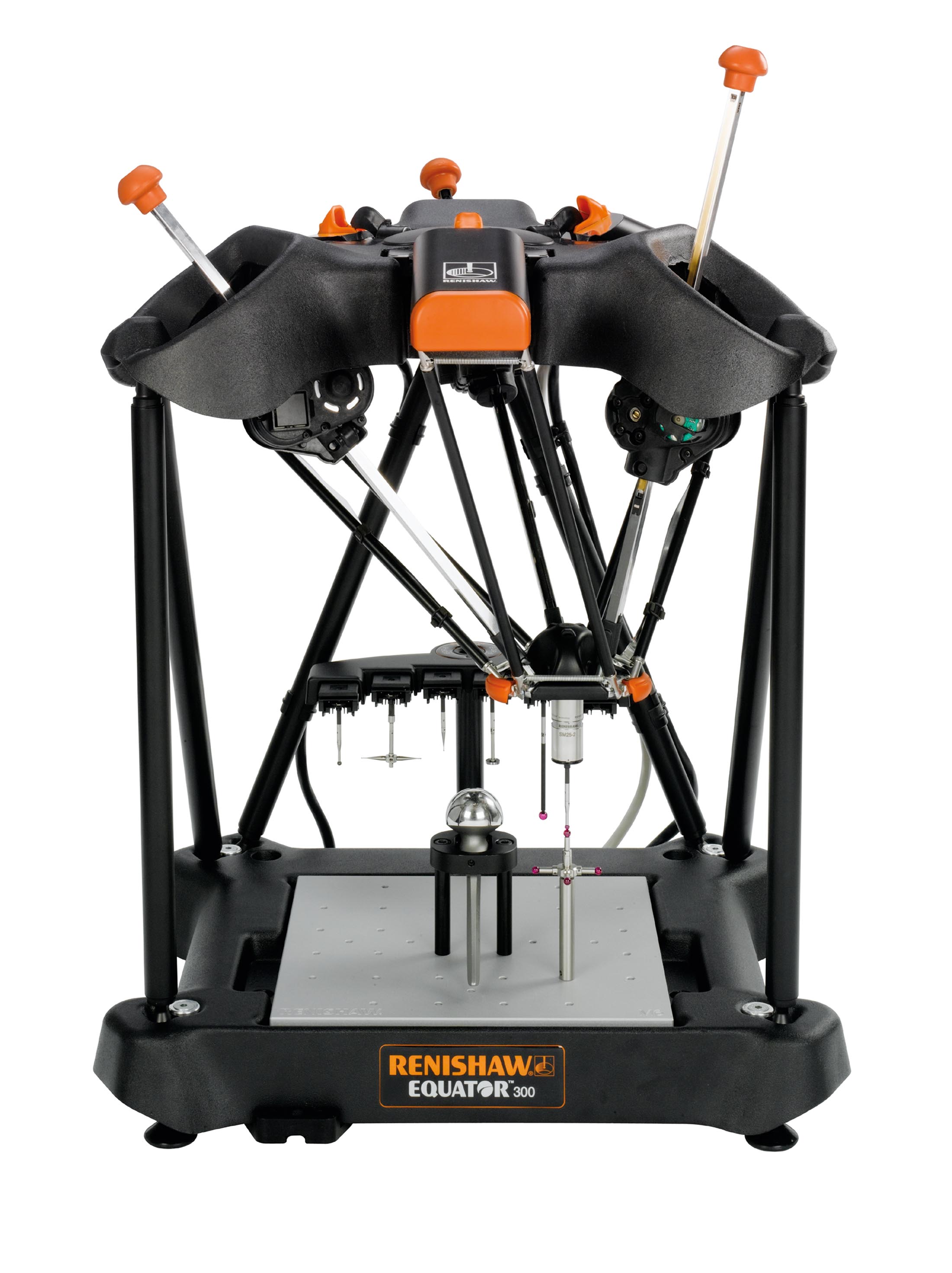 Renishaw Equator MedicalVisitors to the show at the NEC, Birmingham, UK, will be able to see that the AM125 and AM250 machines utilise a pioneering process capable of producing fully dense metal parts direct from 3D CAD, using a high-powered fibre laser. Parts are built from a range of fine metal powders that are fully melted in a tightly controlled atmosphere, in layer thicknesses ranging from 20 to 100 microns.

Also on show will be Renishaw's vacuum casting machines, which facilitate the production of high quality colour matched parts in glass filled nylon. Vacuum casting enables the manufacture of individual prototypes or even a small batch production technology. Components are gas and water tight, suitable for crash testing, and are chemically resistant; resulting in the manufacture of high performance polymer components in nylon PA6 for a range of demanding applications.

Renishaw will also exhibit Equator™, a lightweight, fast and highly repeatable gauge that operators can use with 'push-button' simplicity. Equator's innovative flexible gauging technology is based on the comparison of production parts to a reference master part, which can greatly increase throughput and reduce scrap rates at a fraction of the cost of an equivalent custom gauging system. Equator can switch between parts in seconds, perfect for flexible manufacturing processes or accepting parts from multiple machines.

Also exhibited will be Renishaw's new Geometric Modelling Library (GML) which consists of more than 8000 functions to resolve many complex geometry problems. It is a comprehensive, reusable software library which has been proven to deliver real benefits in the field of geometry manipulation. GML is typically used within industries such as biomedical, dental, industrial metrology, aerospace and automotive: by those with a need to solve and debug complex geometry problems. A 90 day trial of the software can currently be downloaded free of charge from http://www.renishaw.com/gml.