Chemineer Agitators For First Waste Plastic To Diesel Plant
Mixing specialists Chemineer have been chosen by Cynar as its engineering partner for agitation at the UK's first waste plastic-to-diesel plant at Avonmouth near Bristol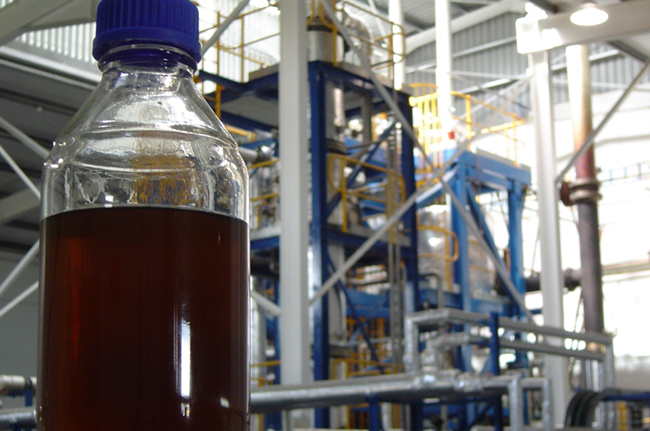 Waste Plastic To Diesel PlantInitially, four top-entry Chemineer agitators will be installed at the new End-of-Life Plastics-to-Diesel' facility (ELPD), which will utilise Cynar's unique conversion technology that transforms otherwise landfill-bound waste plastics into valuable liquid fuels.

Forming a crucial element in the roll out of 10 proposed SITA sites across the UK, each plant is designed to convert approximately 6,000 tonnes of mixed waste plastic pa, specifically targeting mixed waste plastic diverted from landfill. In excess of four million litres of end-of-life plastic will be converted into specification diesel fuel.

Founded in 1952, Chemineer is part of the global Robbins & Myers, Inc, recognized for innovation in designing and manufacturing fluid agitation equipment and systems. Chemineer has a firmly established presence in providing process solutions to the chemical, water and wastewater treatment, plastics and resins, petrochemical, pulp and paper and pharmaceutical industries.