Specialist Sealant For Service Ducts
BAM Construction Ltd has designed and nearing contract completion of the new prestigious headquarters for the Co-operative Group in Manchester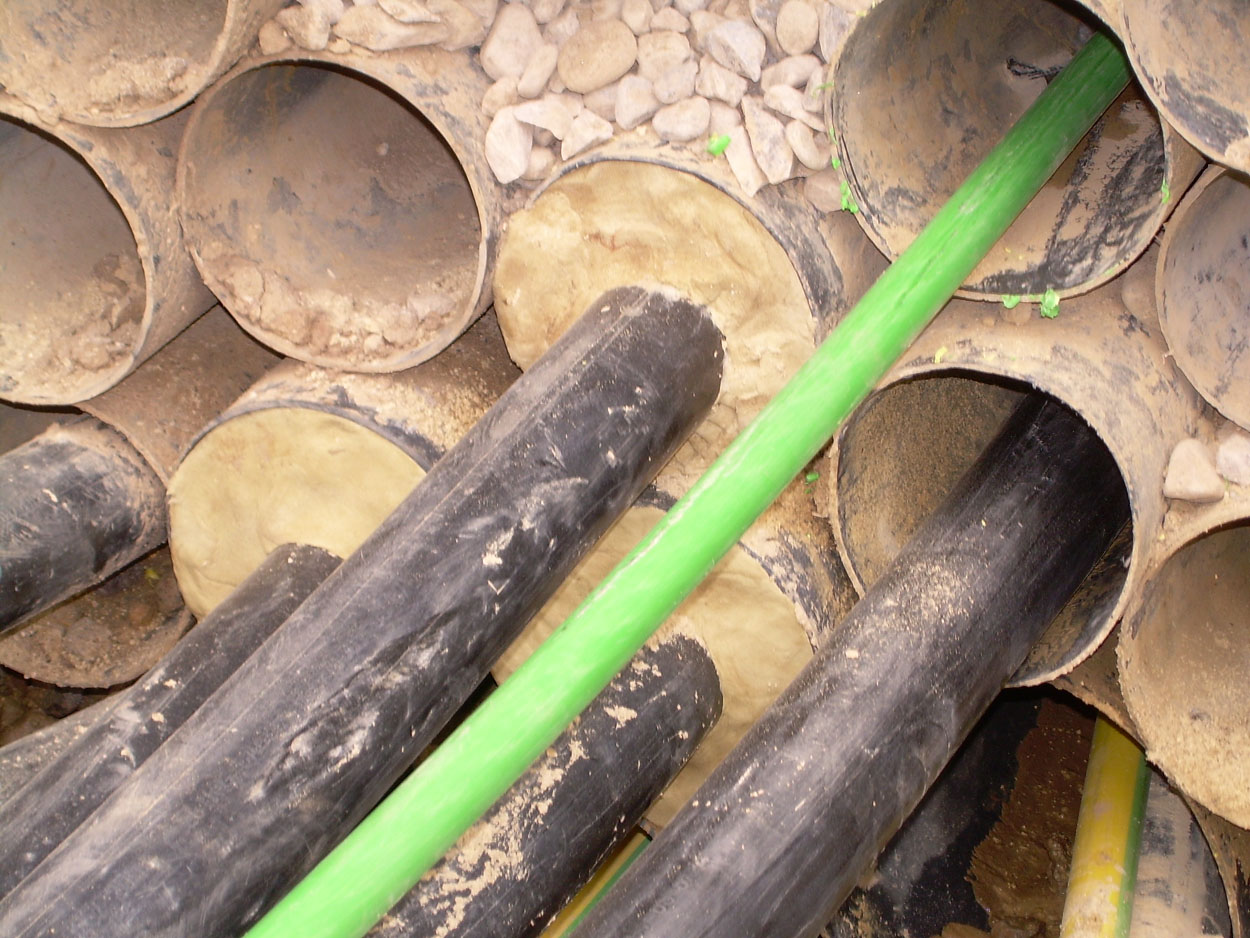 Densoseal 16A Seals Service Cable DuctsThe Headquarters is Phase 1 of the £800m NOMA scheme in Manchester City Centre demonstrating the Co-operative Groups commitment to the City of Manchester.

BAM Construction specified Winn & Coales (Denso) specialist Densoseal 16A for sealing all electrical service cables ducts, with diameters of up to 300mm, in the external basement and lower ground floor walls.

Densoseal 16A is a non-setting, self-supporting mastic which may be applied to wet surfaces and will seal ducts and conduits against ingress of water and gas. It complies with British Telecom Specification M212C. It is suitable for sealing cable ducts, conduits and service entry pipes or sleeves, particularly below ground level, to prevent entry of water or gas into buildings. It may also be used for profiling mechanical joints on hot pipes to allow application of tapes.