New Licence Success For Pfaudler Exports To China
Pfaudler Balfour has succeeded in having its licensing agreement to export pressure vessels to China extended until 2016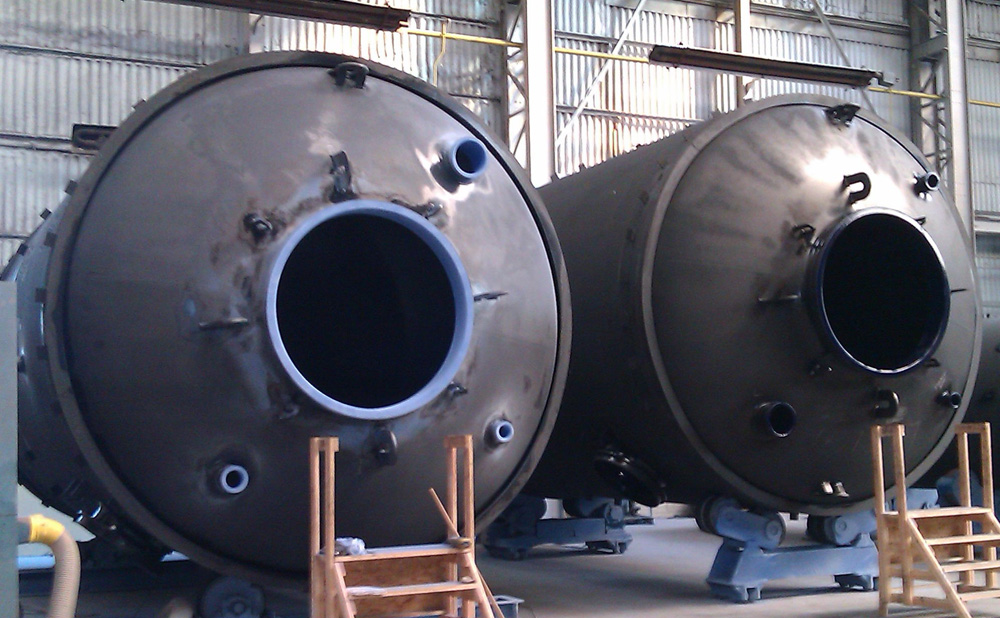 90m3 Pfaudler Units For ChinaPart of Robbins & Myers' Process and Flow Control Group in the UK, Pfaudler Balfour has maintained approval to this vital accreditation since 2004 – one of the few companies in its sector to do so.

The China Manufacturing License, issued by the General Administration of Quality Supervision, Inspection and Quarantine of the People's Republic of China is an essential mandatory requirement for all manufacturers of pressure vessels wishing to exporting products to the country.

Ronald Black, Quality Manager at Pfaudler Balfour explained: "With this important licence extension we can manufacture and export pressure vessels in wide-ranging materials of construction, lined in glass or varied fluoropolymers or unlined, to Level A2"

He also confirmed that the licence covers Category III vessels of lower or medium pressure in the range of design pressure from 0.1 to 10Mpa (approx 1 to 100 bar) in a variety of sizes and designs.

Most recently, Pfaudler has exported five 60m3 glass-lined vessels to China, as well as a carbon steel 450L Header vessel as part of a modular build.

Currently in production are two 90m3 vessels, one 100m3, four 120m3 and one 1350 US Gallon glass-lined vessel.