Environmentally Friendly Alternative To Resin
No issue seems more prevalent in today's global market than the protection of the environment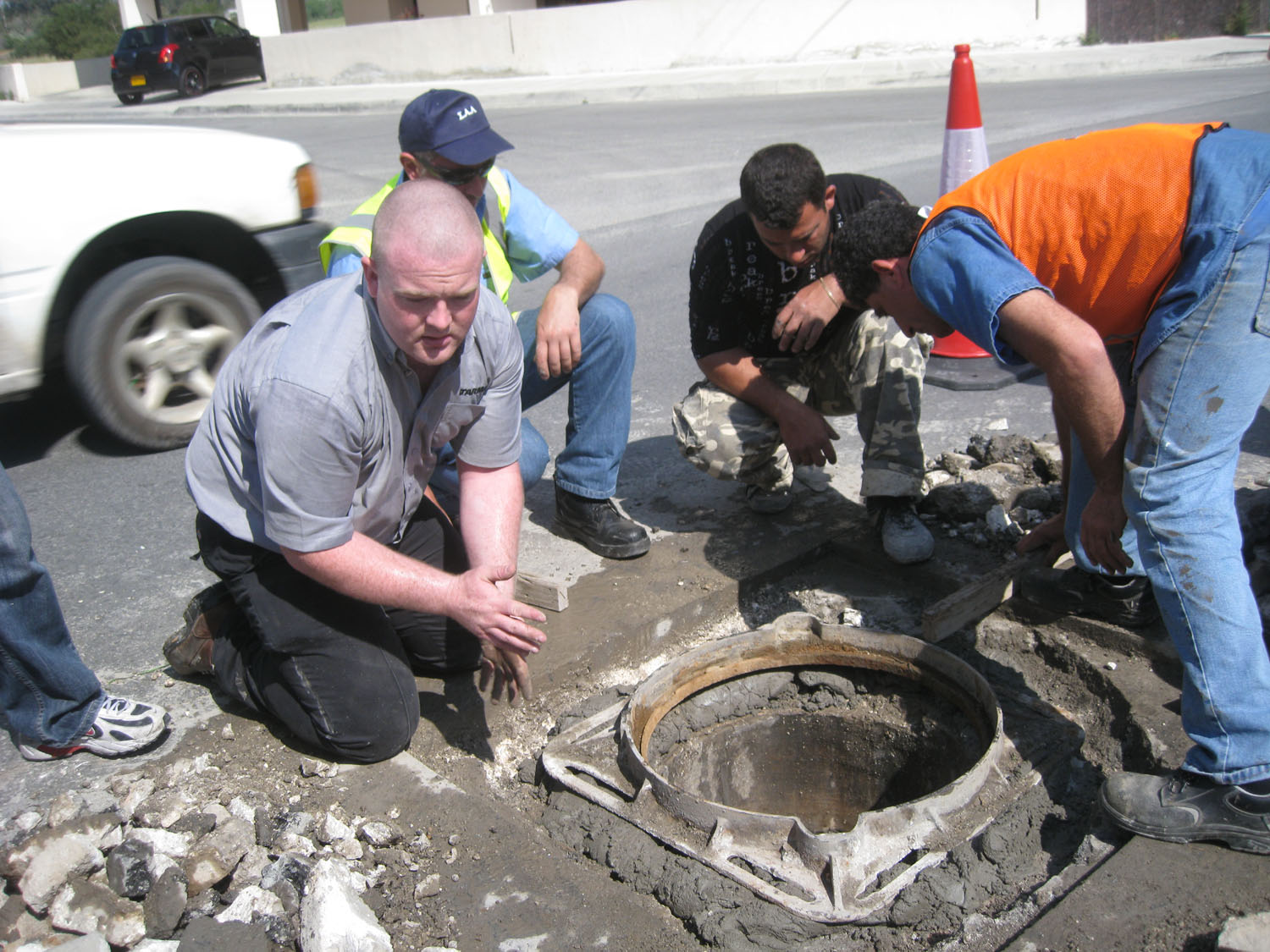 Environmentally Friendly Alternative To ResinMore and more companies are introducing environmental initiatives into their internal procedures and the highway maintenance industry is no exception.

Municipalities refer extensively to suppliers' environmental accreditations, along with elements such as waste stream management, before deciding who to do business with. This growing environmental concern has led to a search for innovative, yet established products that will meet or exceed their less eco-friendly counterparts.

UK market leader, Instarmac Group plc, has 30+ years experience in the manufacture of highway maintenance materials, urban regeneration products, tiling adhesives and grouts and commercial flooring. Instarmac prides itself on innovation, research and development stimulated by relationships with customers – listening to their needs and providing real solutions.

As with all construction sectors, limiting the damage that street works can cause to the environment is high priority. In order to carry out conventional highway maintenance work, local authorities are becoming less able to accept products that are now classified as 'harmful'. Demand is changing and products must adapt.

Ironwork failure has been a continuing problem, one of which can be addressed with quality hard-wearing products that are easy-to-use.

15 years ago Instarmac decided to carry out significant research into a cement-based alternative to popular resin-based materials used for the bedding of manhole covers and street ironwork. They wanted to develop a product that could match, and even exceed, the characteristics of such resin-based materials. They succeeded, with the introduction of Envirobed HA104® over 7 years ago.

Until that time, the only products suitable for this application were resin-based – this has now changed with the availability of Instarmac's cement-based alternative.

Envirobed HA104® was developed based upon the latest cement technology. At the time revolutionary, this cutting edge material became the forerunner of the next generation of environmentally friendly alternatives to resinous-based materials for the bedding of ductile ironwork. Its introduction completely changed the means by which, and the materials with which, ironwork frames and covers are installed. The advantages provided by this high strength, rapid setting cementitious mortar are many.

It is currently the only cement based bedding material available that develops the required compressive and tensile strengths within the specified 3 hour limit, thereby ensuring roads are not closed for lengthy periods and labour costs are kept to a minimum.

It is common for cement based mortars to exhibit high compressive strengths, but they generally perform poorly when it comes to tensile strengths. Uniquely, Envirobed HA104® has a tensile strength that is twice as high as that expected from other fast setting cementitious mortars.

From a health and safety viewpoint, the polymer-modified cement based mortar is much less hazardous than traditional polyester resin based materials, meaning there are no problems in regards to the disposal of used packaging.

Envirobed HA104® is supplied as a two-component bag and bottle system, consisting of a blend of special cements and polymer emulsion. When mixed, the resulting mortar can be applied at depths between 10-50mm in one pass. If necessary, greater depths can be achieved by using a layer-upon-layer method.

This revolutionary product exceeds standard specifications whilst offering a comparative environmentally-friendly alternative that offers a service life of 5 years. These standards will now prove to be a benchmark for future standards across Europe. The product has been tested across the UK for over 7 years in the ground and has reported no failures.