F1 Transmission Filters Shift Quick
Helping F1 Motorsport teams to resolve their filtration problems is nothing new to Croft Engineering Services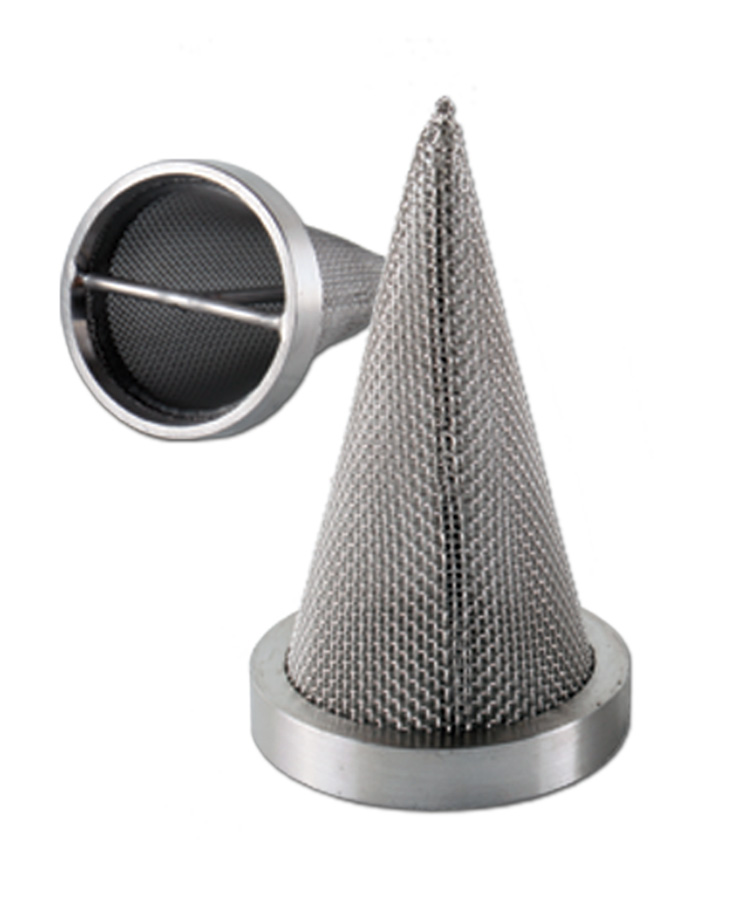 Croft Formula 1 FilterSo when the leading supplier of high performance racing transmissions Xtrac contacted them for a quote - Croft were more than happy to oblige.

Virtually all of the world's top motorsport teams rely on Xtrac's expertise and they currently supply components and assemblies to F1 teams and since the 2010 season have supplied complete gearbox packages to various teams. Xtrac supplied drawings and Croft was given approval to manufacture a further 50 filters once the prototype had gone through various rigorous tests.

Croft responded with a quick turnaround as these filters were to be used on the next F1 race meeting. Adam James who is one of Xtrac's F1 design engineers commented "We are very pleased with the filters Croft supplied, they are of a high quality and the service we received was excellent". He added "The compact size of the filters helped with the packaging restraints of our gearbox and after successful testing the filters have been continued to be used throughout the season."

Neil Burns of Croft Engineering Services said "This is an example of Croft being in the fast lane, with innovative design work and skilled technicians working with customers to meet tight deadlines and deliver quality products."