Denso Void Filler Aids Corrosion Prevention At Aberdeen Harbour
Aberdeen Harbour Board has recently completed the redevelopment of shipping berths at Torry Quay to meet the requirements of larger supply ships for the North Sea oilfields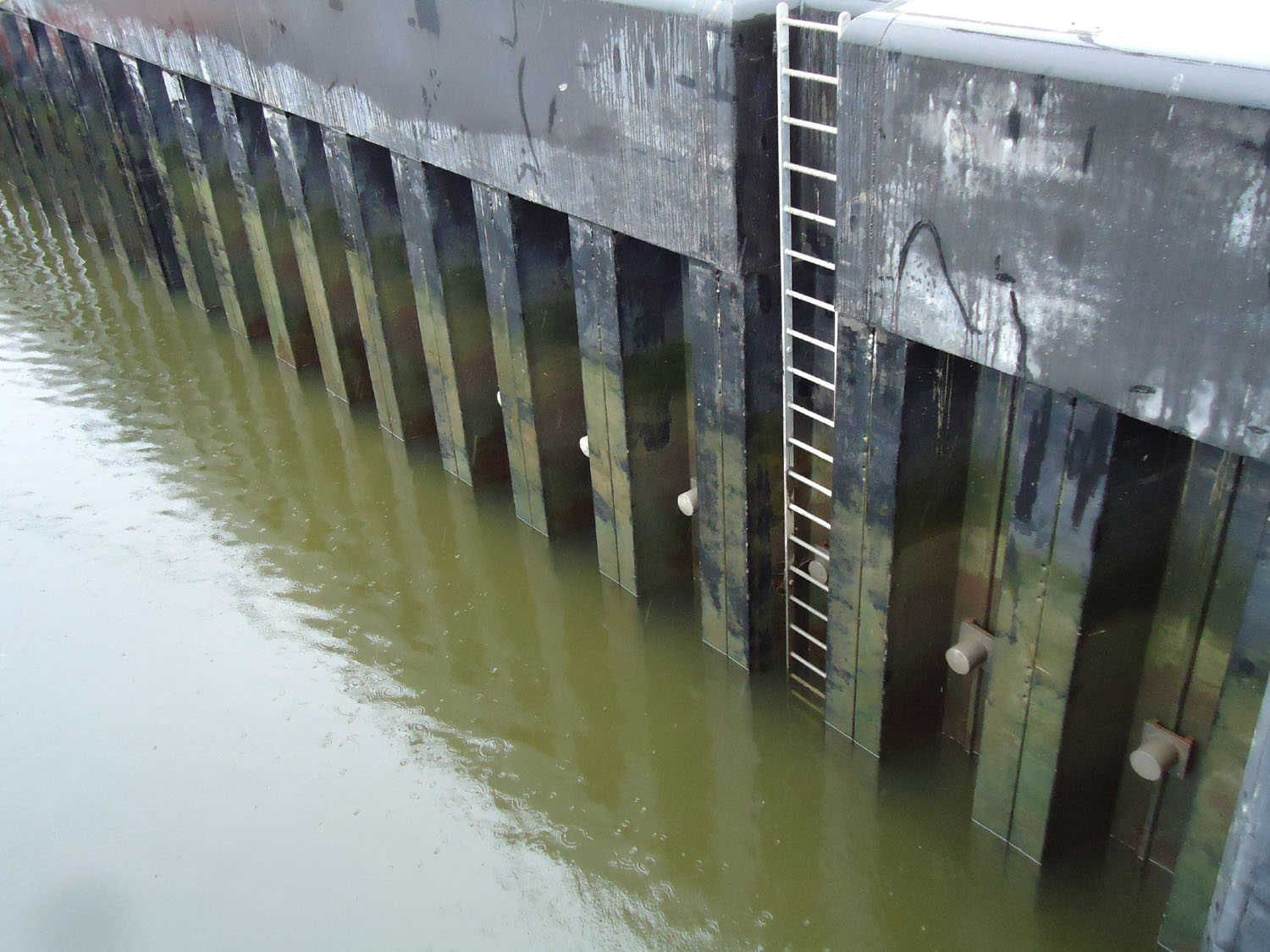 Denso Void Filler In Aberdeen HarbourThe main contractor was McLaughlin & Harvey from Belfast.

An integral part of the quay construction is formed by ten metre horizontal tie-bars which are cast into a structural concrete slab located four metres below the finished surface. The bars protrude through the main quay wall formed by sheet piles and act as a fundamental component of the structure, thus requiring protection from the harshest marine conditions.

In order to deter corrosion and help elongate the structures life span it was a design requirement to conceal the exposed ends within steel cylinder caps and provide an anti-corrosion void filler compatible with the cathodic protection system.

McLaughlin & Harvey sourced Winn & Coales (Denso) Ltd's Denso Void Filler from local stockists, SIG Construction Products of Perth, and acquired approval by the consultant designers Arch Henderson for use.

Winn & Coales Denso Void Filler is based on a microcrystalline petrolatum containing corrosion inhibitors and moisture repellents. It forms a permanently flexible medium for the encapsulation and protection of bearings, tendons, stay cables, etc. It has been used on a variety of major civil engineering projects, including both Severn Bridges.