Webtec Announces Facelift For Range Of 700 Bar Hydraulic Control Valves
Webtec Products Ltd, of St Ives, Cambridgeshire, UK has updated the design of the 180 series of high-pressure oil-hydraulic directional control valves, due to be available from June 2012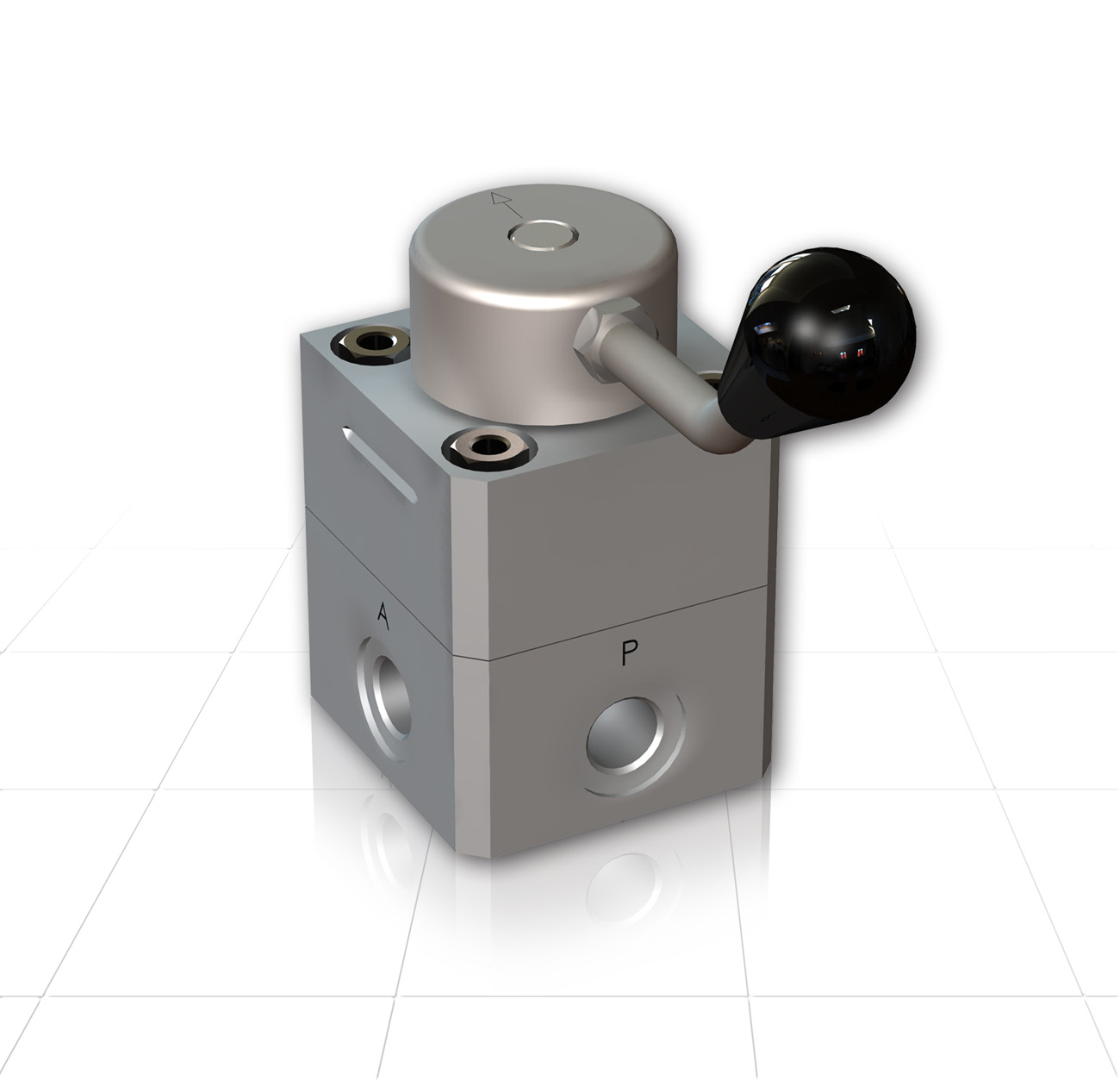 Webtec 180 Series Directional Control ValveThe 180 series of valves is widely used across industries as diverse as oil and gas, construction and defence machinery for controlling the hydraulic operation of high-pressure actuators. This well-established range of rotary spool valves, formerly supplied by Danfoss, has undergone an extensive design review.

The purpose of the new design is to help reduce lead times and enable a wider range of custom specials to be made, while ensuring 100% backwards compatibility with the fit and function of the existing design and retaining the proven seat sealing design.

The 180 series of valves use pressure loaded seats working against optically flat rotors to automatically compensate for valve wear and to assure near zero leakage even after more than 500,000 cycles.

There are a very wide number of variations available and customers can select from numerous options including 7 flow patterns, 3 flow ratings, 4 porting configurations, straight or offset operating handles, spring centring and detents with valves available for in-line, panel or manifold mounting.