New Flexible Rubber Bitumen Sealing Strip
Specialist anti-corrosion and sealing products manufacturer Winn & Coales (Denso) Ltd are launching in April 2012 a new flexible Rubber Bitumen Sealing Strip system for jointing precast concrete units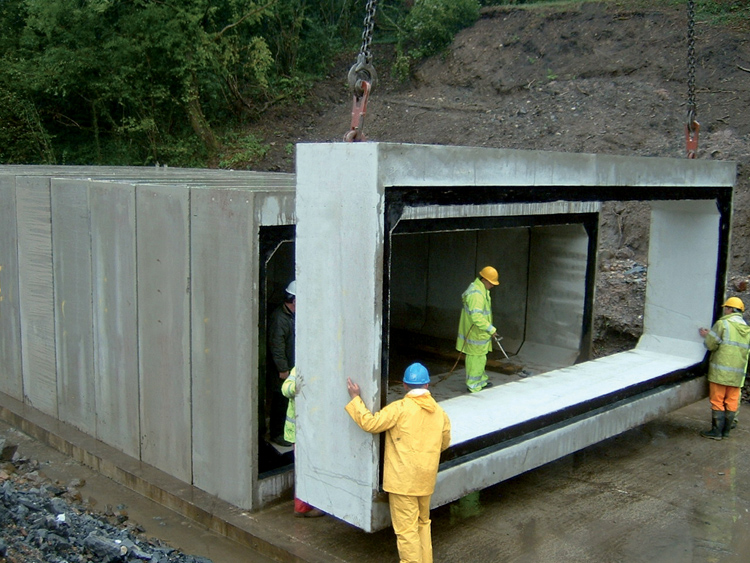 The system comprises both a sealing strip and primer called Densostrip and Densostrip Primer respectively.

The Densostrip system is designed for sealing the joints between precast concrete inspection chamber rings and box culvert sections and carries all of the relevant approvals. When used for sealing precast concrete rings in manholes and inspection chambers, the product fully complies with BS EN 1917:2002.

Densostrip works by becoming deformed in the joint under compression to form a seal which prevents fluids leaking out from within as well as leaking in from outside. The seal remains flexible throughout its life, allowing for ground movement, subsidence, etc.

Densostrip should be available from all of the normal trade outlets from April onwards.